KENGO KUMA: A LAB FOR MATERIALS
KENGO KUMA: A LAB FOR MATERIALS
Here is a small article/report on the current exhibition happening in Shanghai about the Japanese architect Kengo Kuma. It's a review on the past 30 years of the architect through his work, and more especially the use of the different materials and technics he has been using in his work. The exhibition is being held in Hongqiao PortMix International Exhibition Center. His projects are classified into several categories such as bamboo, wood, earth, metal, stone, glass, fibers…

Following, a preview of what it looks like. An exhibition that worst to be seen for all creatives and architecture detail lovers. An undeniable source of inspiration.
GINZAN ONSEN FUJIYA | YAMAGATA, JAPAN
4mm wide slits of bamboo : "Sumushiko"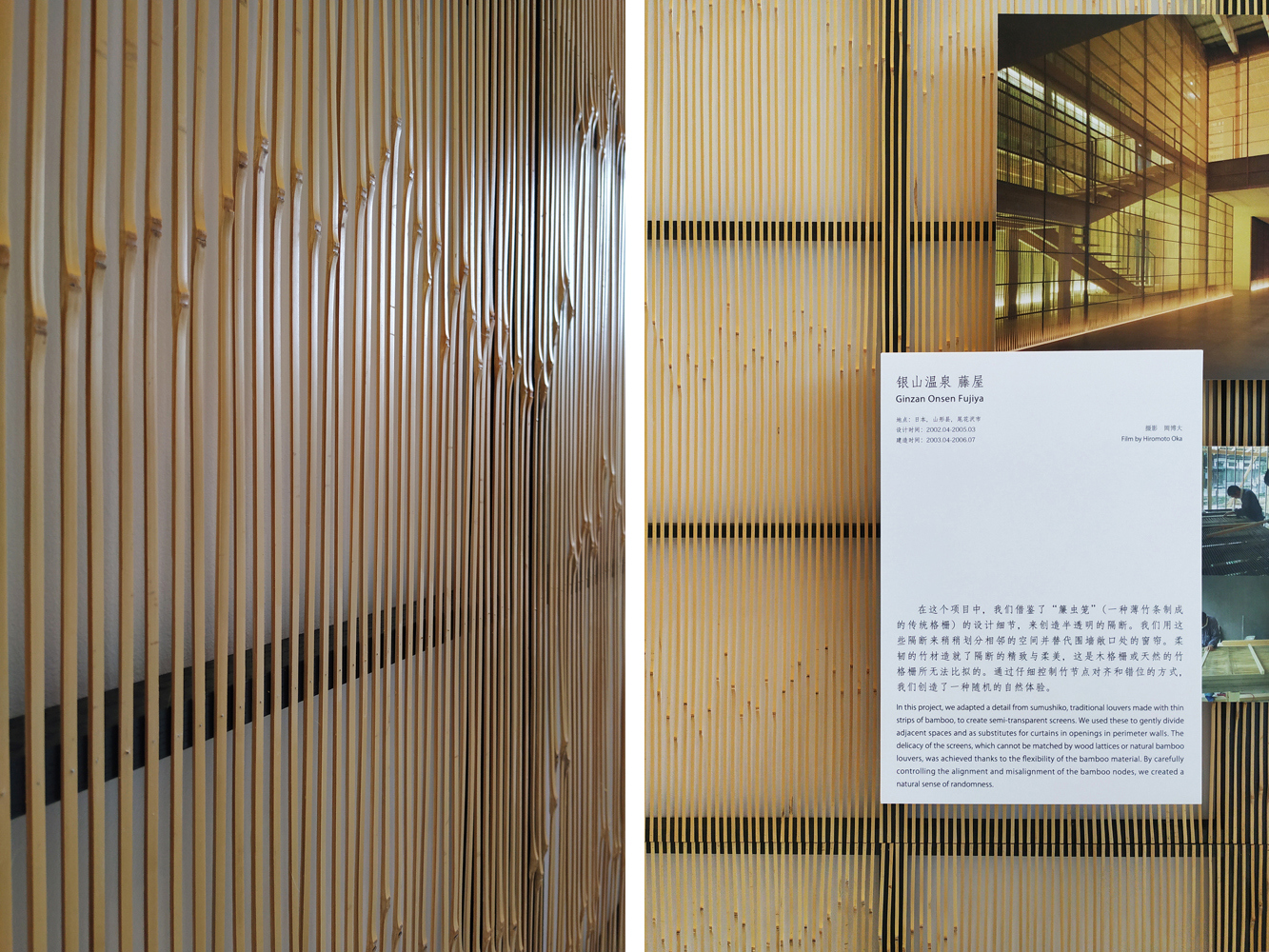 GREAT (BAMBOO) WALL | BEIJING, CHINA
Bamboo facade using bamboo with different density and diameters for different uses.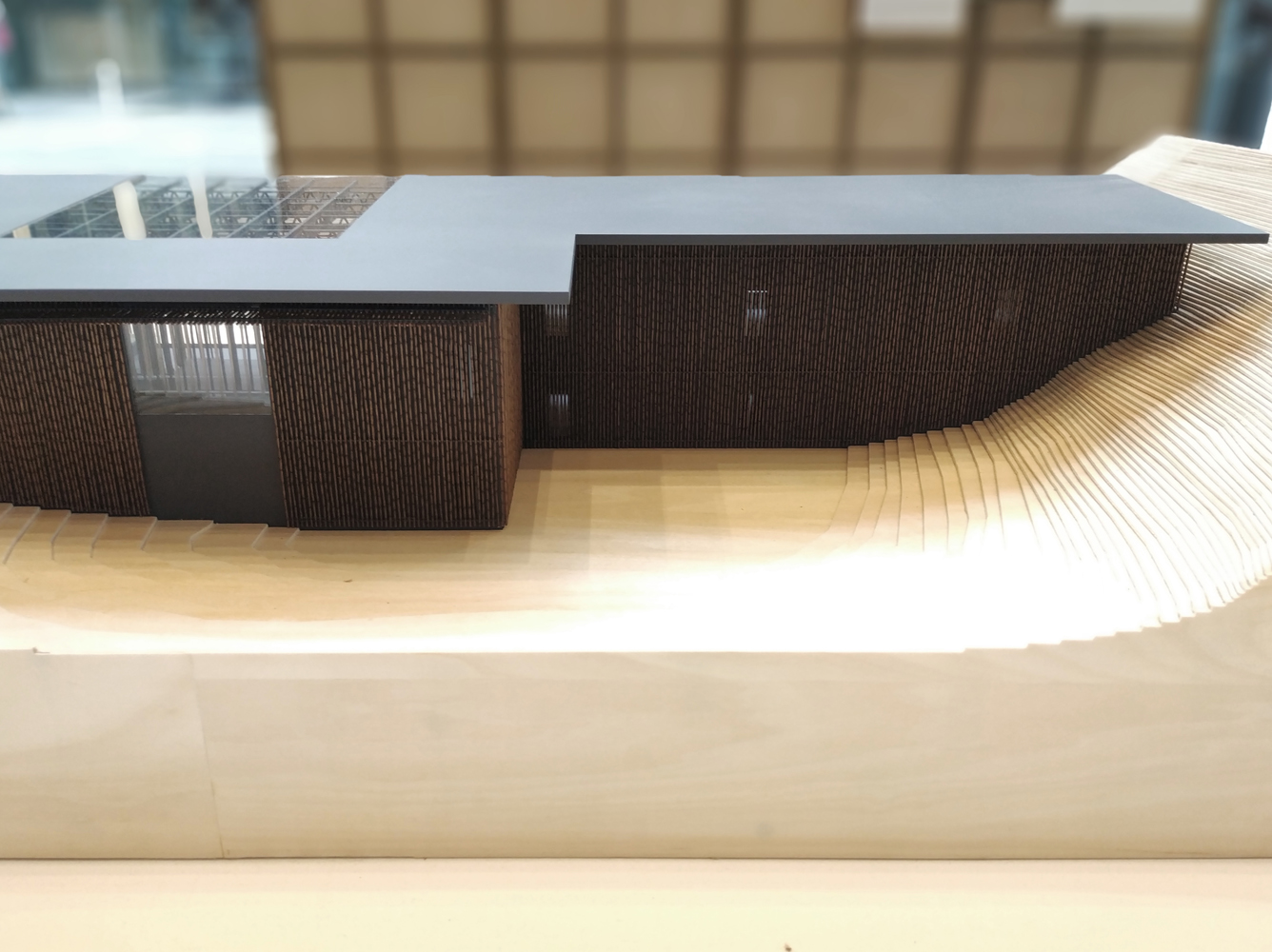 GC PROSTHO MUSEUM RESEARCH CENTER | KASUGAI-SHI, JAPAN
Combinaison of small sections wood members (6cmx6cm) from Japanese toy "Cidori".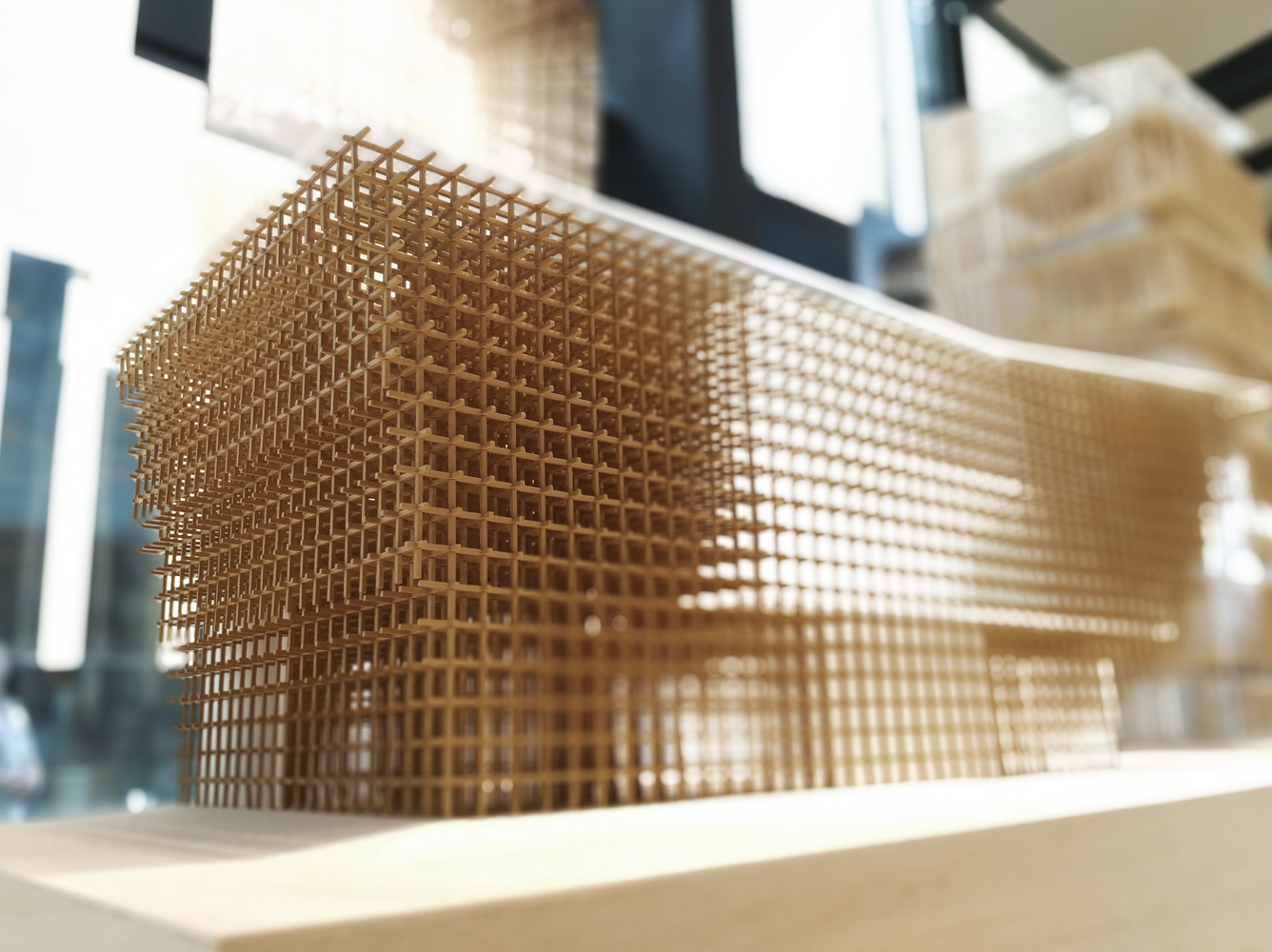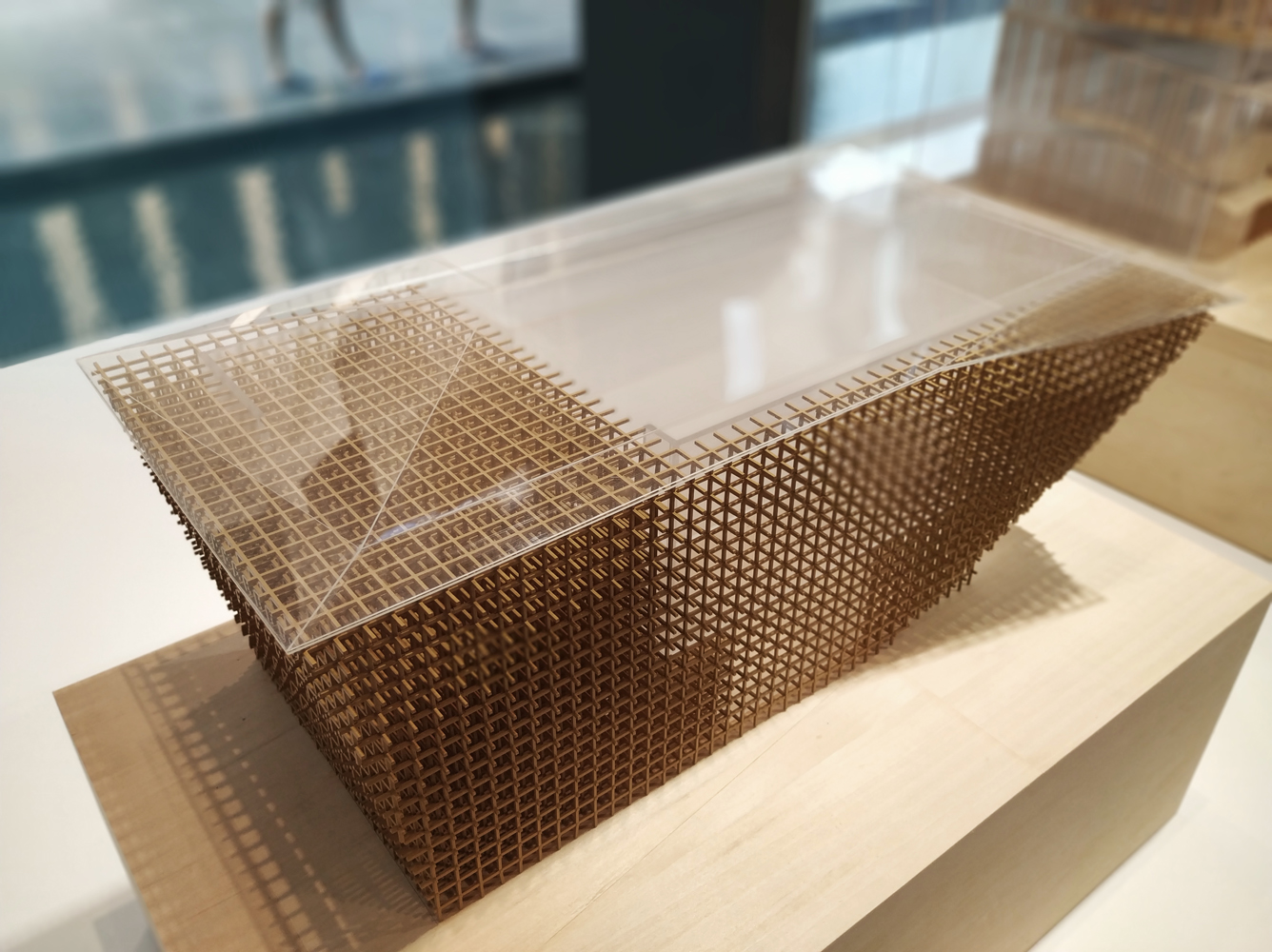 YUSUHARA WOODEN BRIDGE MUSEUM | YUSUHARA, JAPAN
Wood sections member combined to create a structure called "Tokiyo" coming from Japanese traditional temple architecture.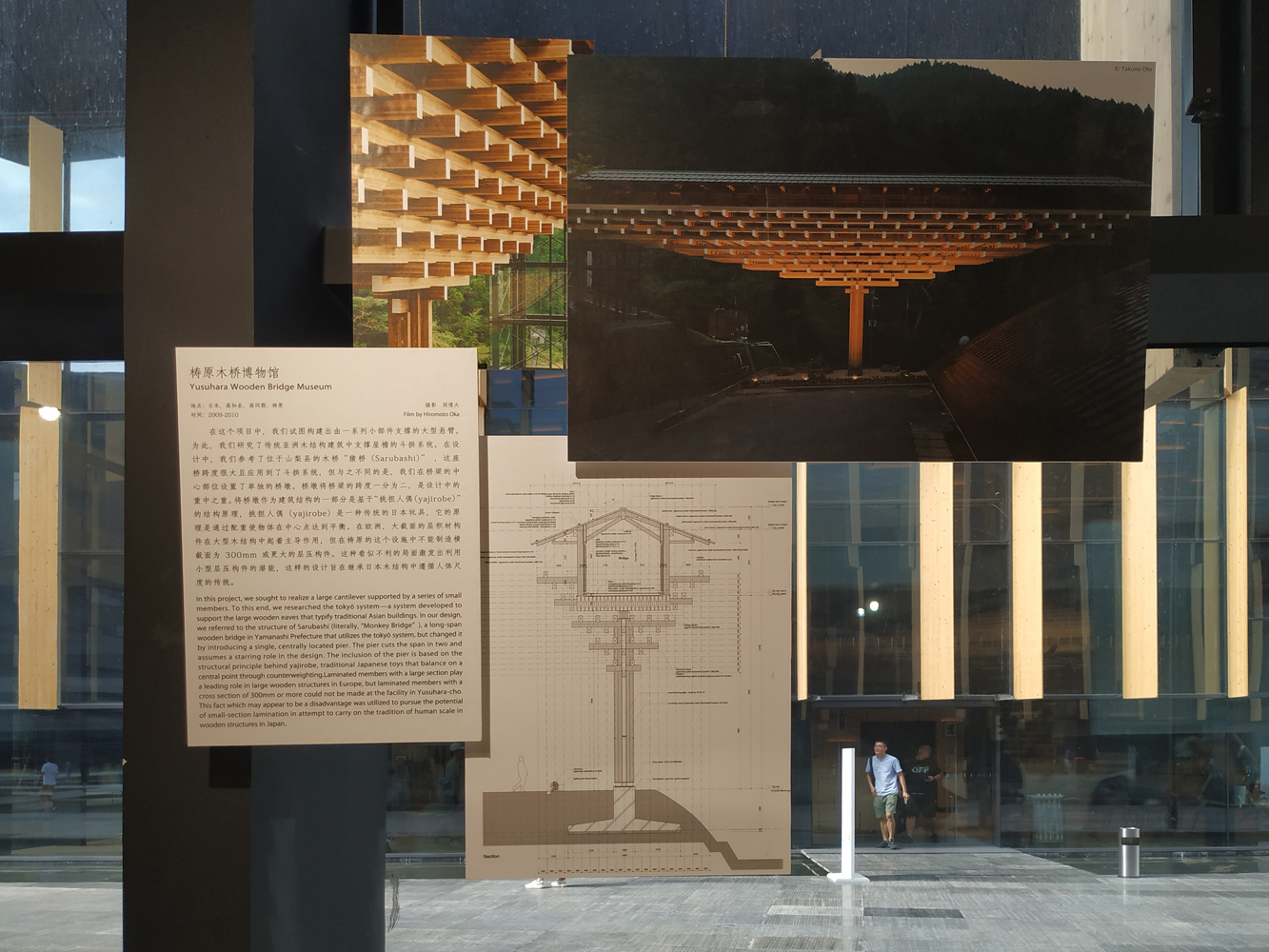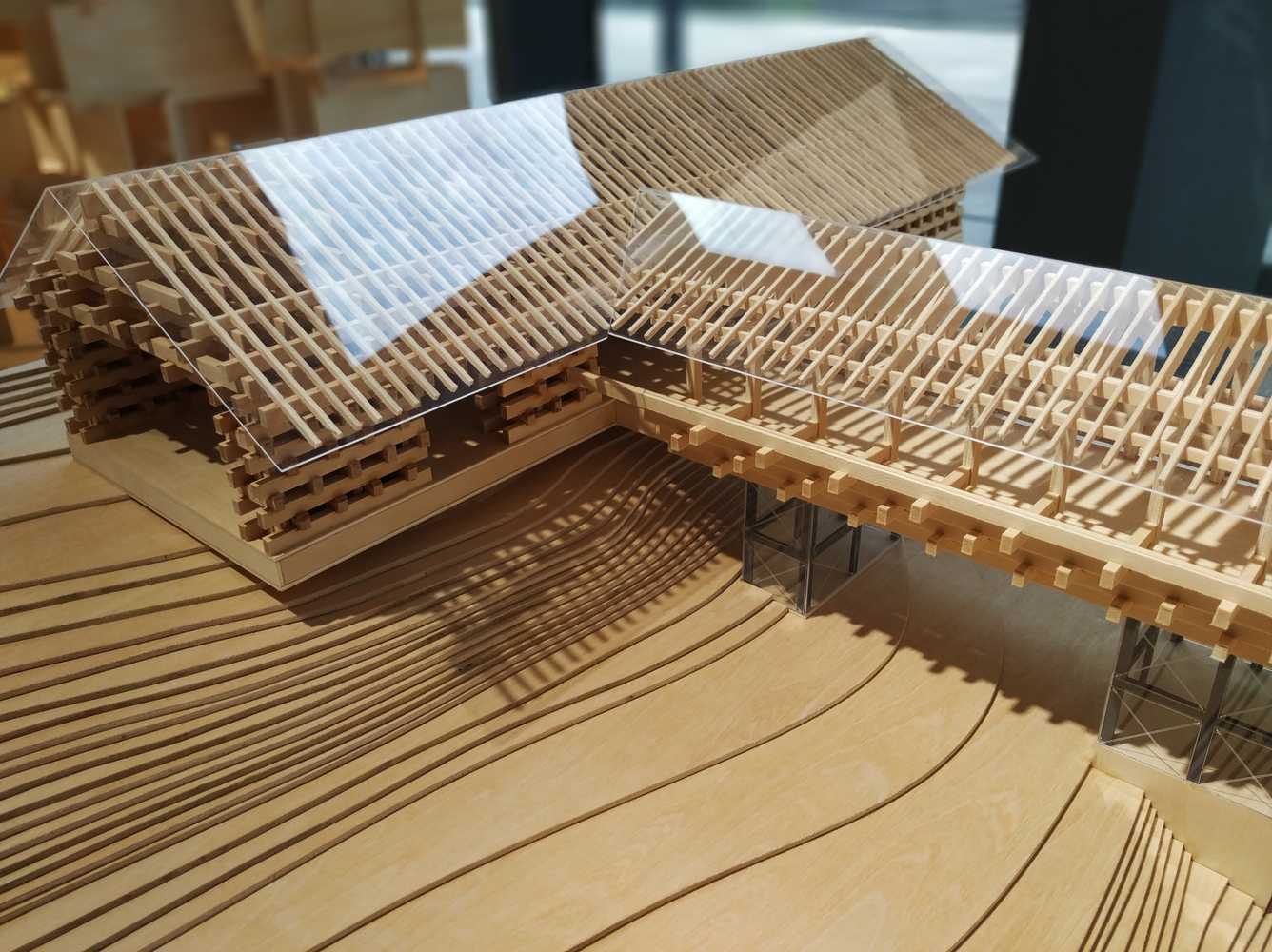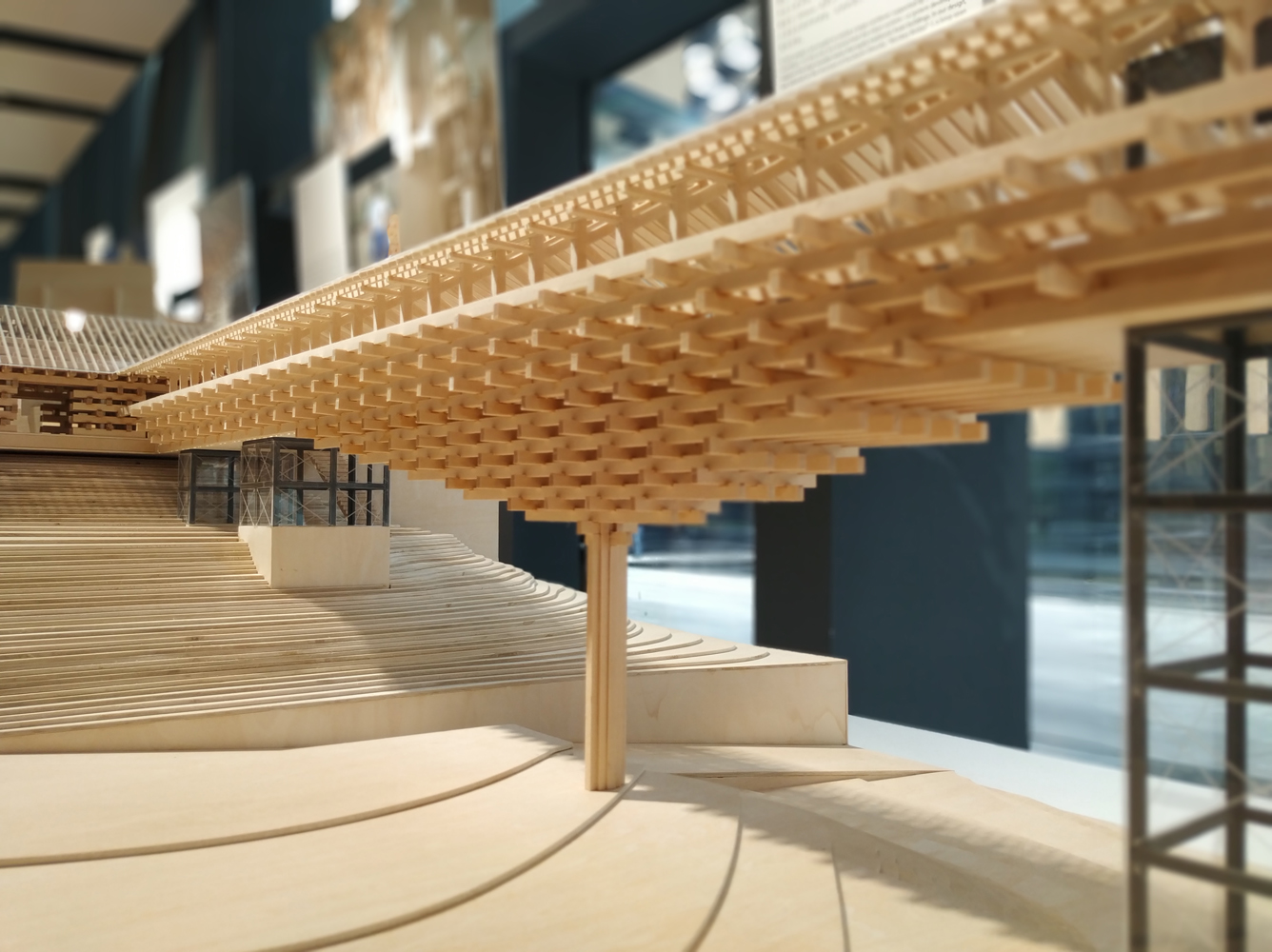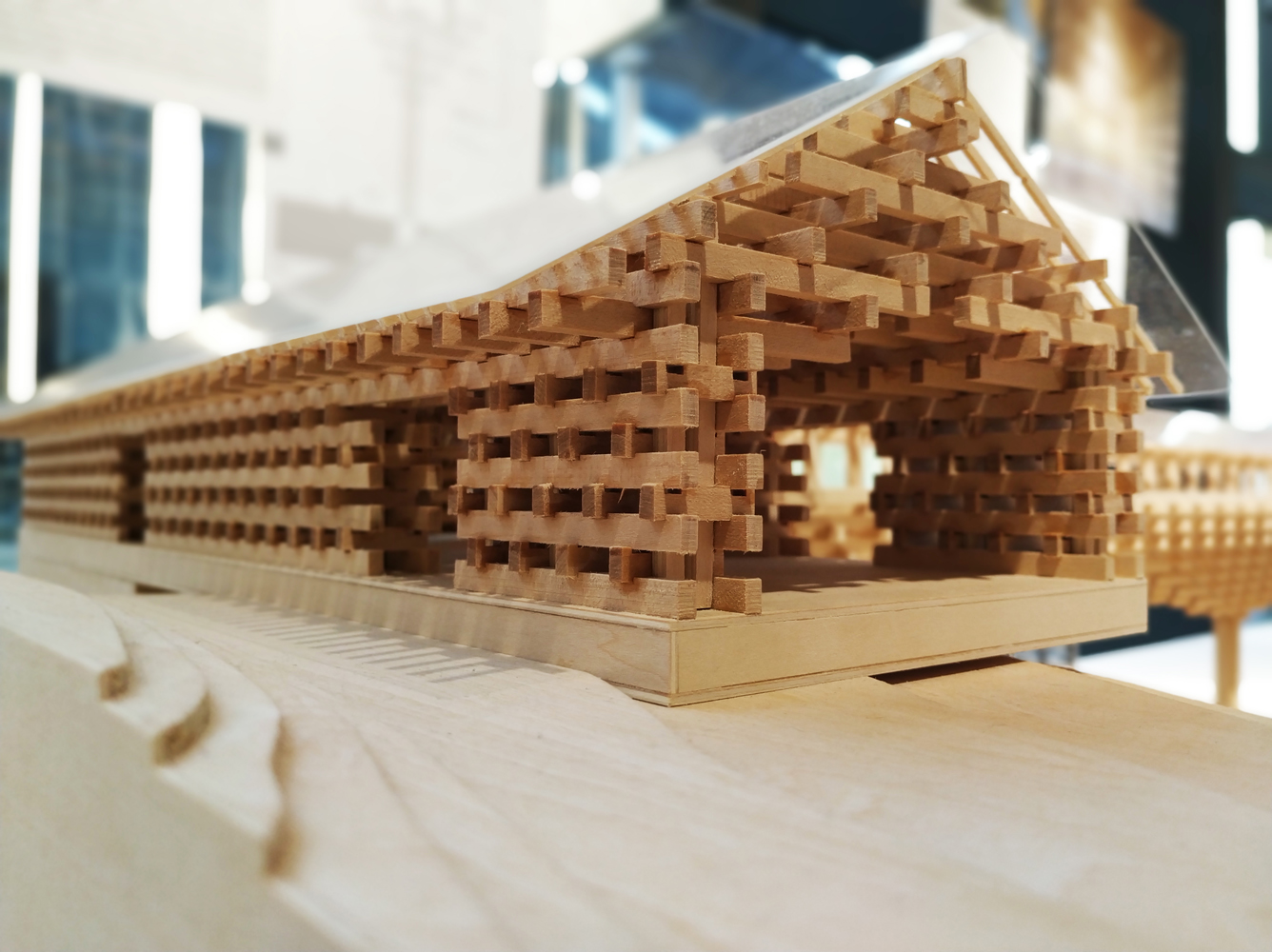 NEW NATIONAL STADIUM | TOKYO, JAPAN
From concrete to wood

SUNNYHILLS | TOKYO, JAPAN
Traditional Japanese joint system structure: "Jiigoku-Gumi".

CHOKKURA PLAZA | TOCHIGI, JAPAN
Reuse of Oya stone debris from the storehouse.
V&A DUNDEE | DUNDEE, SCOTLAND
Horizontal layers of precast concrete as a way to express Scottish cliffs.

LOTUS HOUSE | EASTERN JAPAN
Thin travertine plates sized suspended from the stainless steel flat bars to constitute a porous checkerboard pattern.

BEIJING QIANMEN | BEIJING, CHINA
Extruded aluminum screen creating an organic pattern and reminding the Chinese traditional window pattern: "Huagechuang"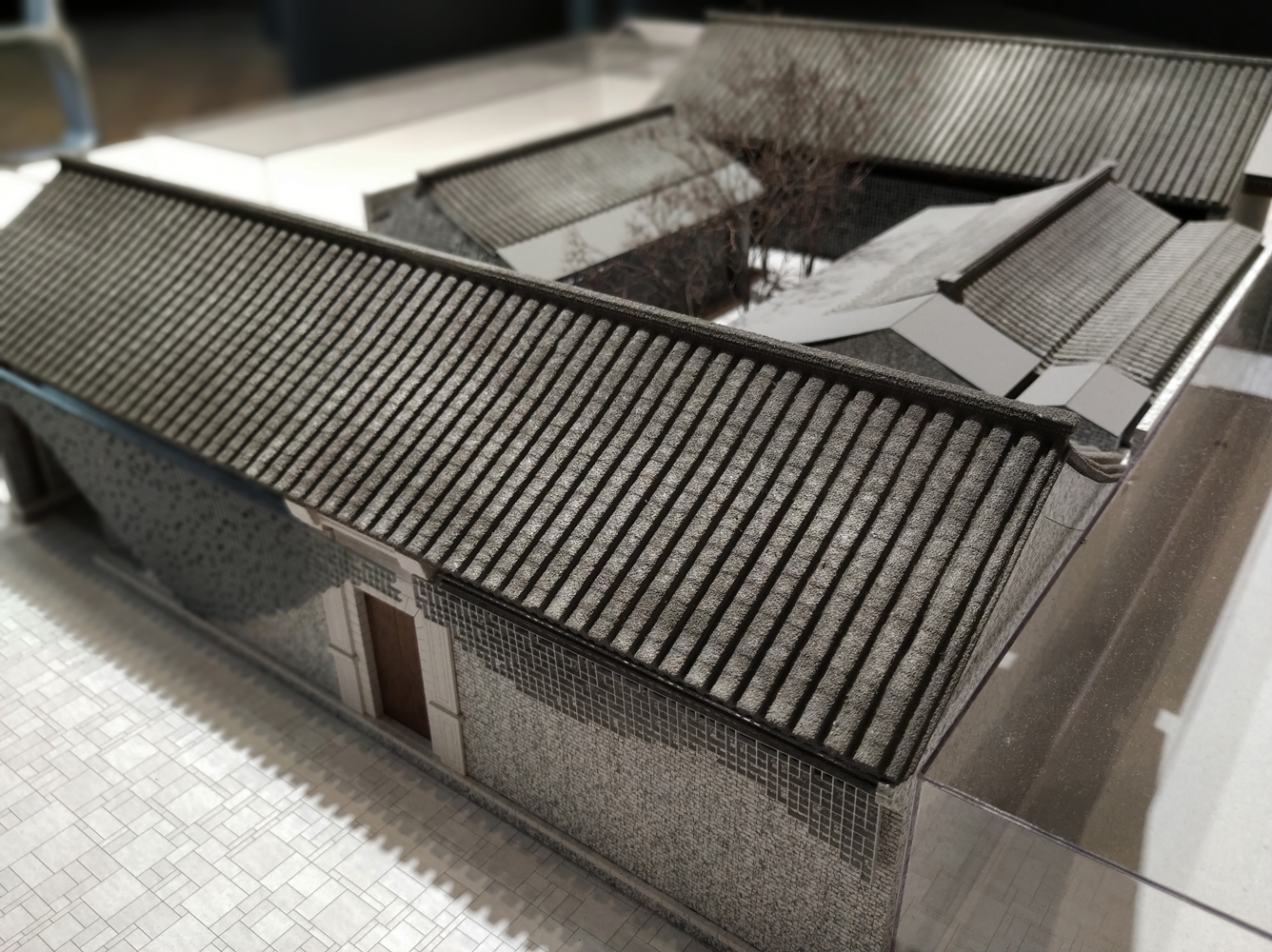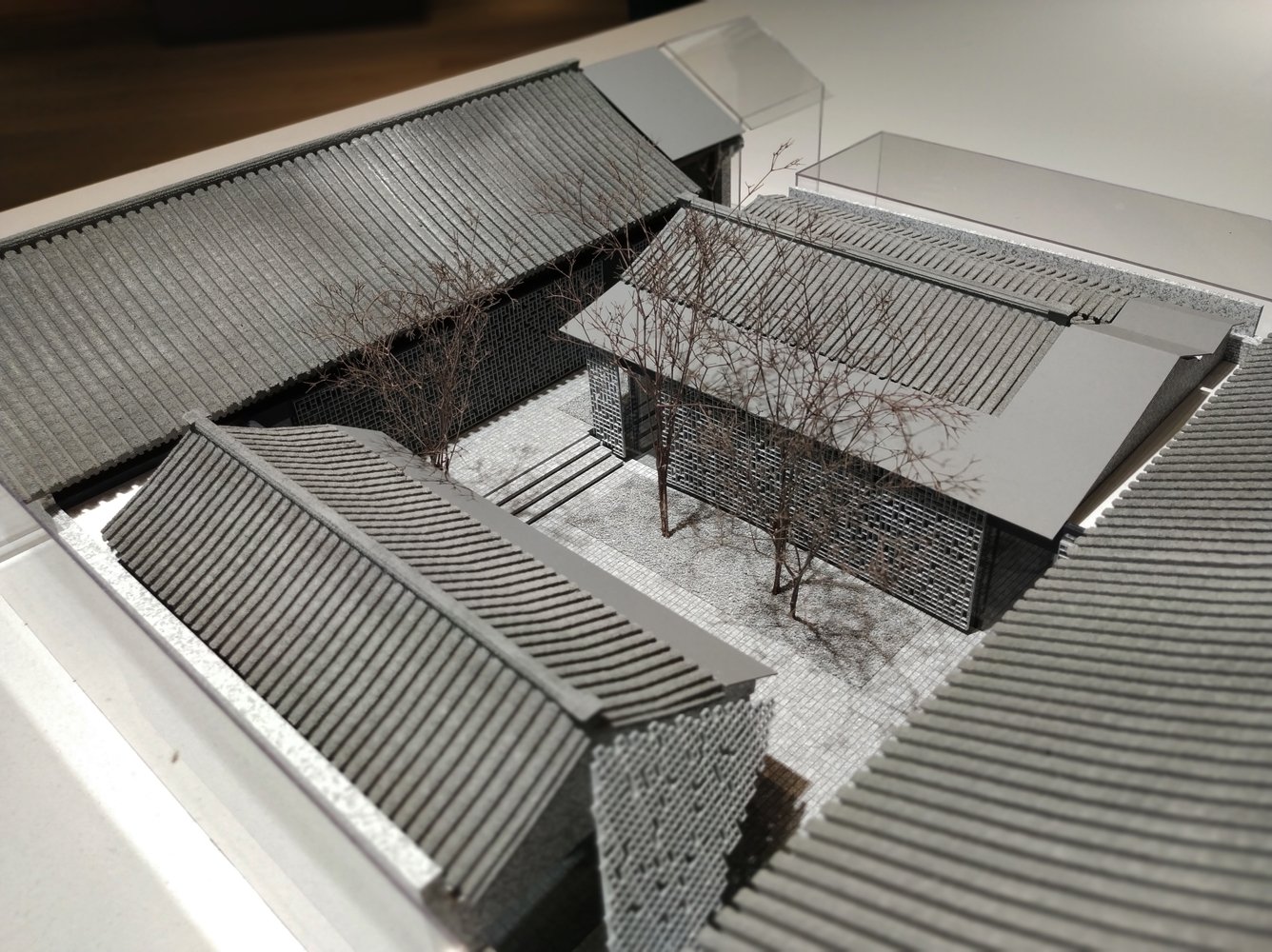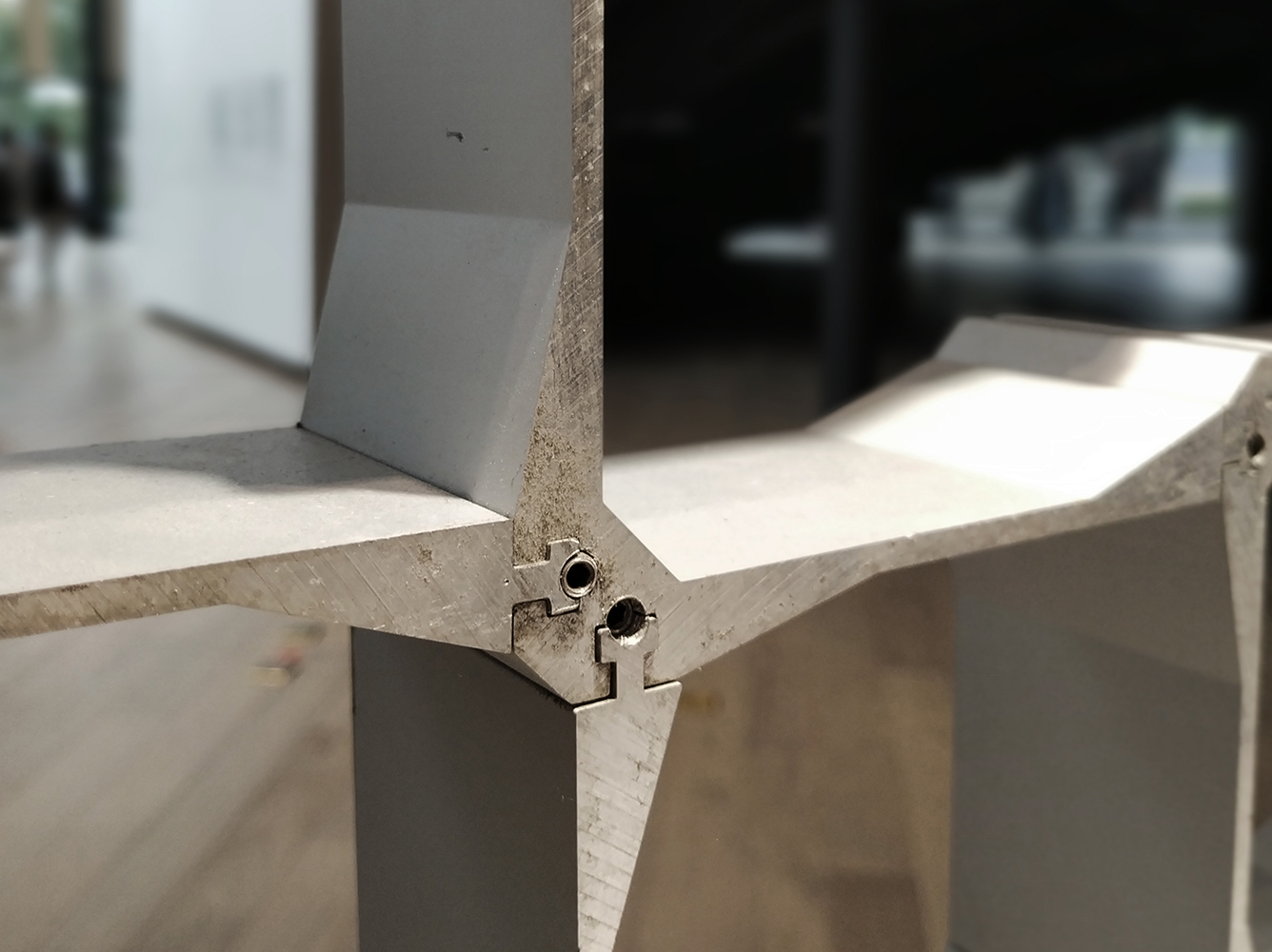 YANGCHENG LAKE TOURIST TRANSPORTATION CENTER | SUZHOU, CHINA
Thin aluminum panels to mimic the texture of an old thatched roof.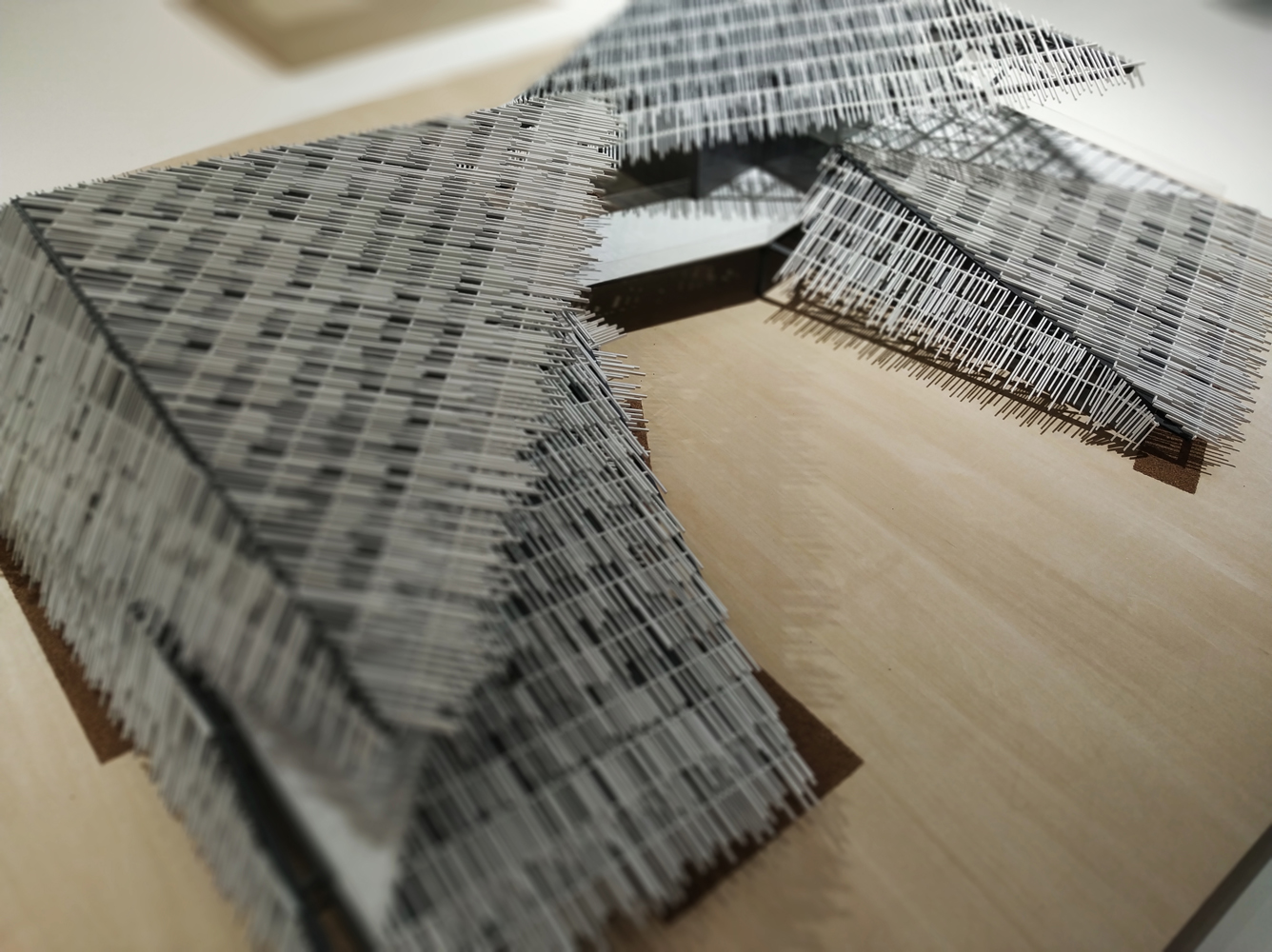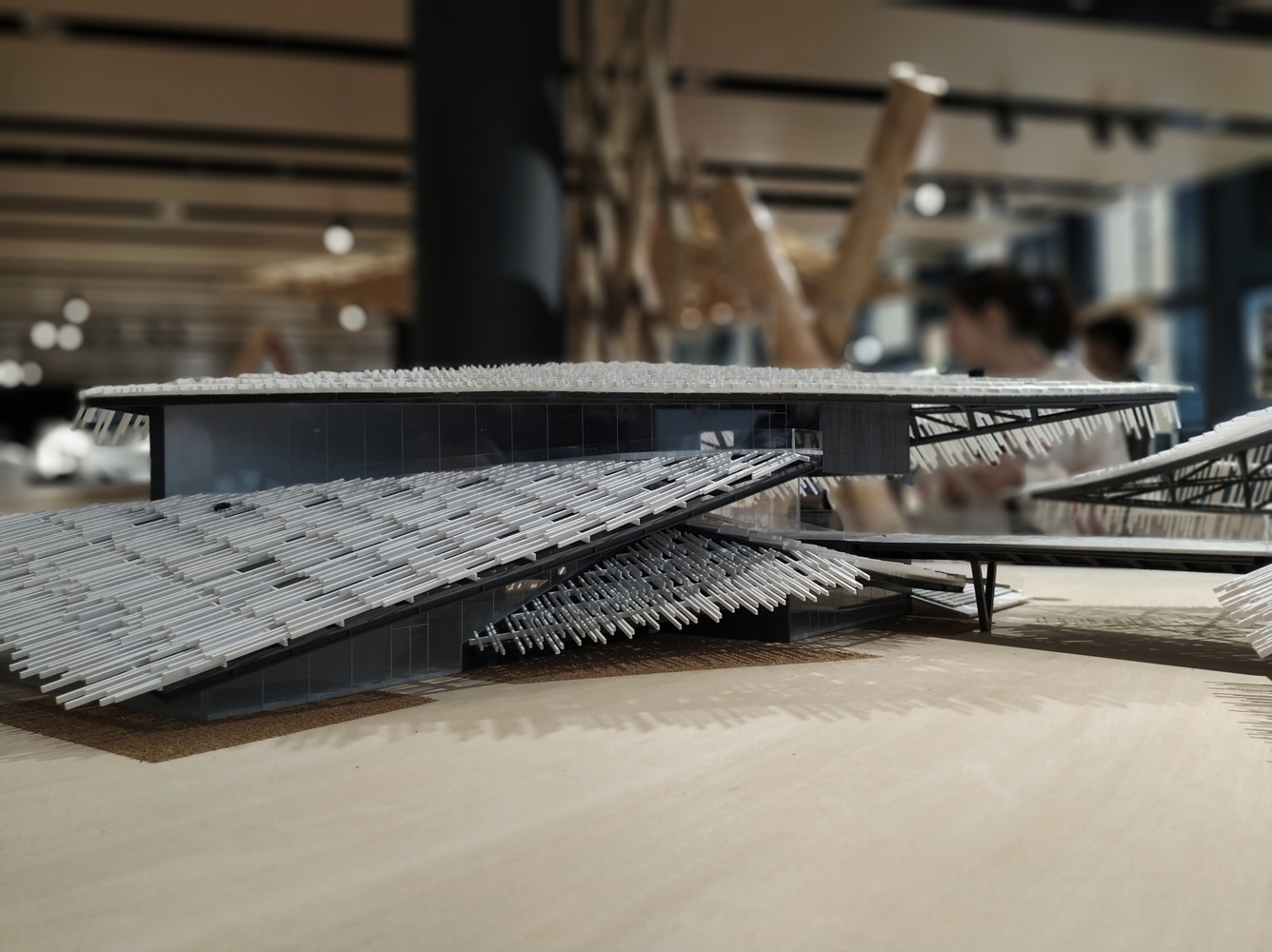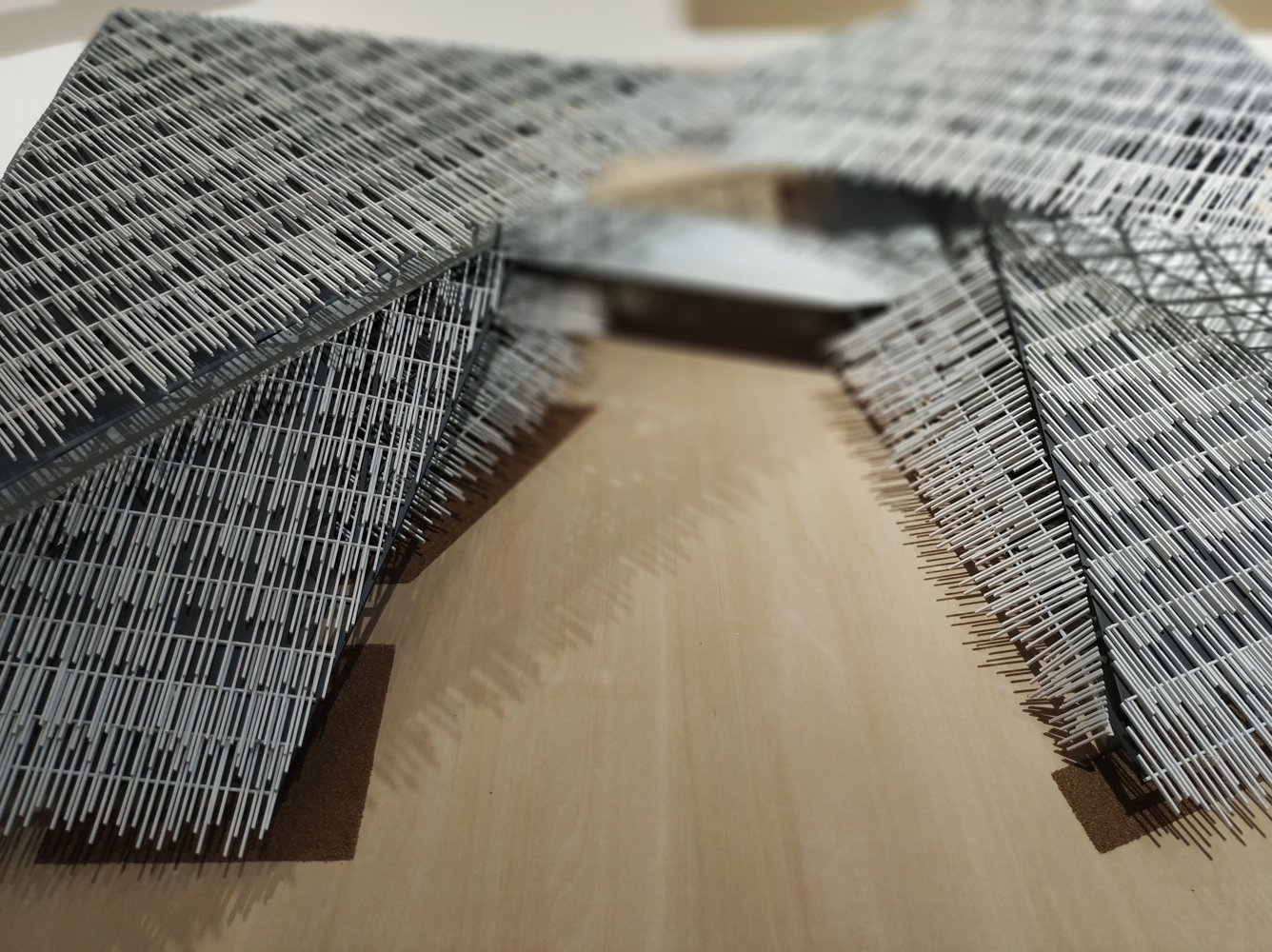 CHINA ACADEMY OF ARTS' FOLK ART MUSEUM | HANGZHOU, CHINA
The screens are made of old tiles and held in place with wires.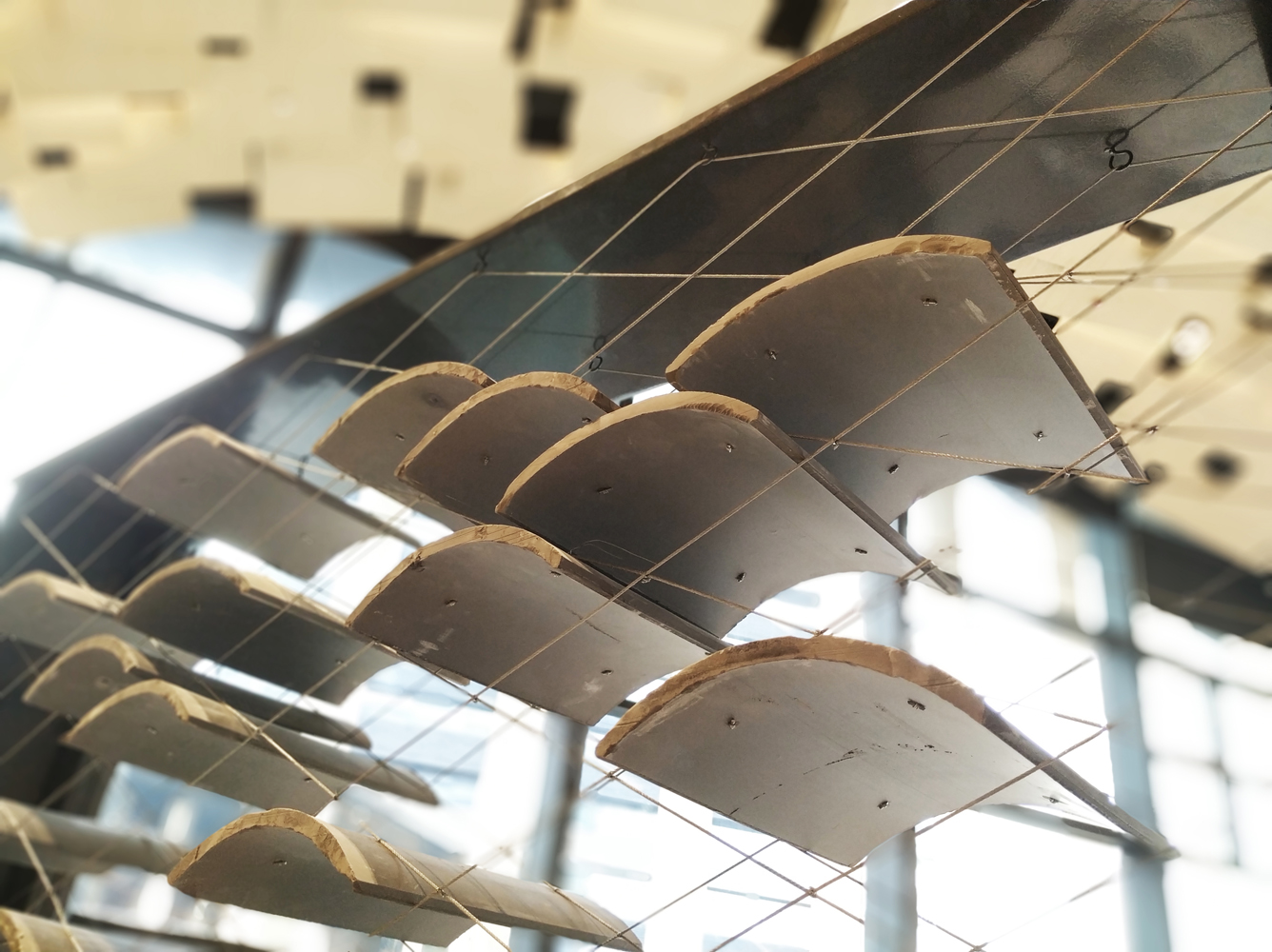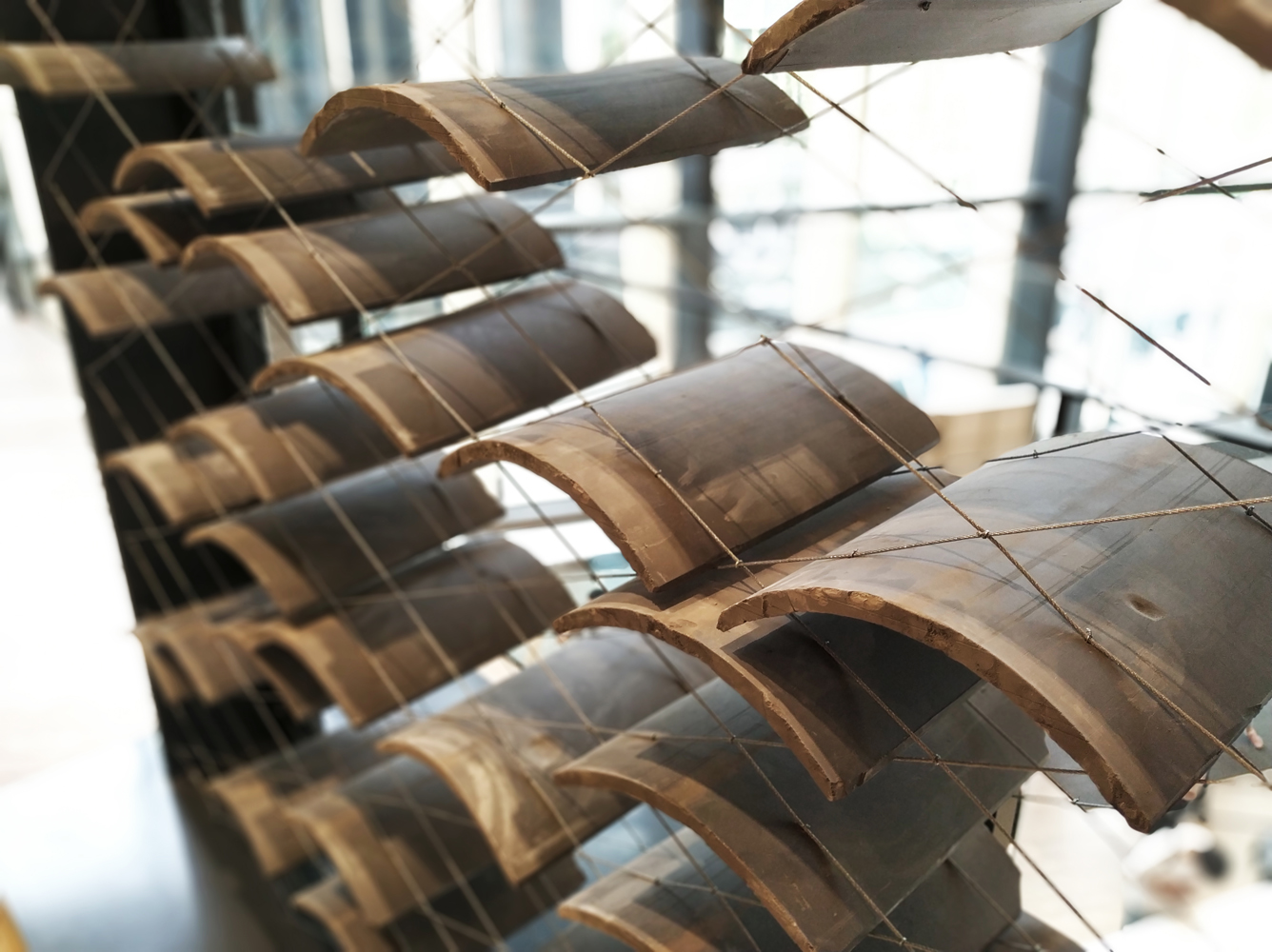 KOMATSU SEIREN FABRIC LABORATORY FA-BO | ISHIKAWA, JAPAN
Reinforcement against earthquakes made of fiber rode.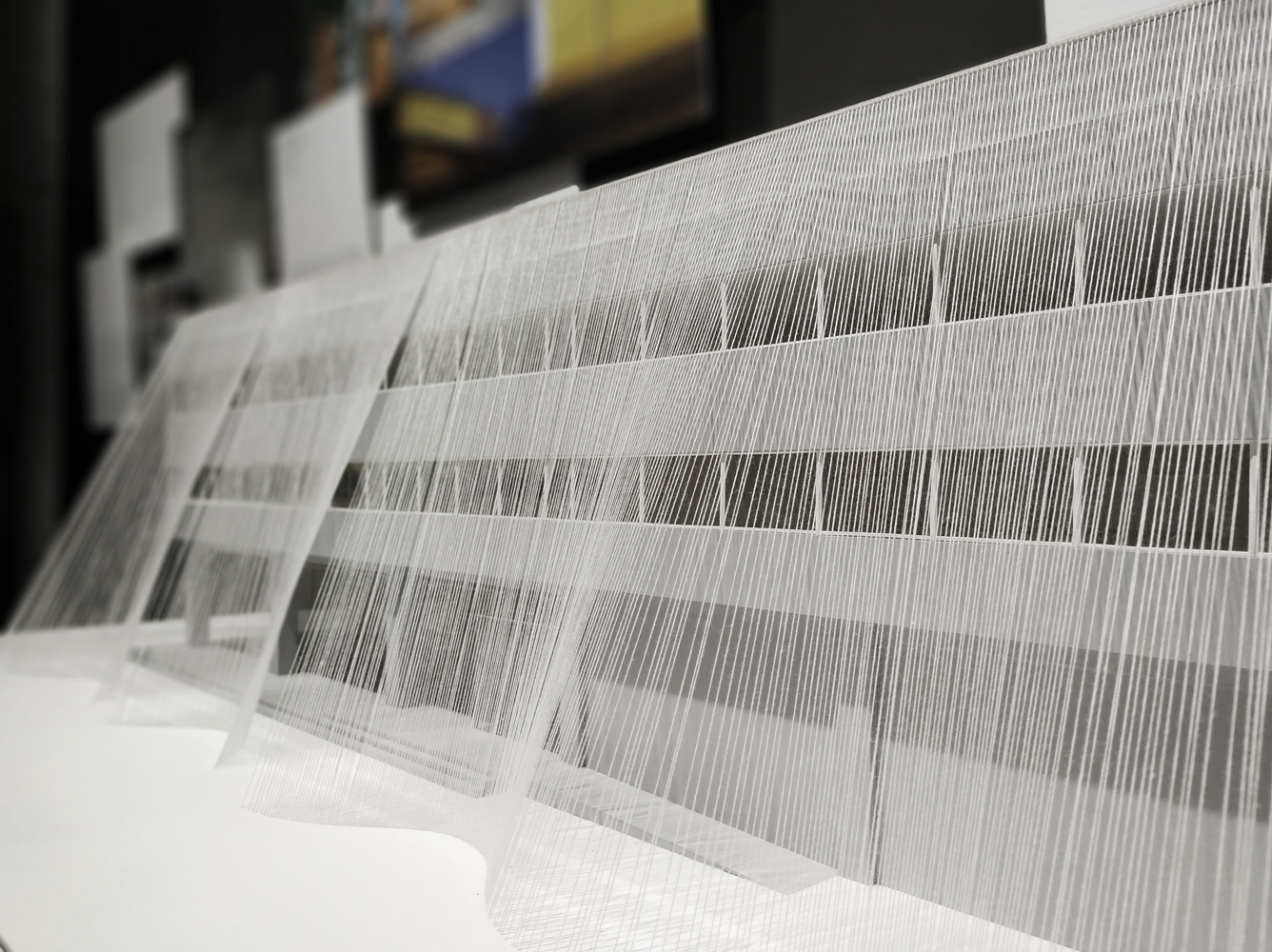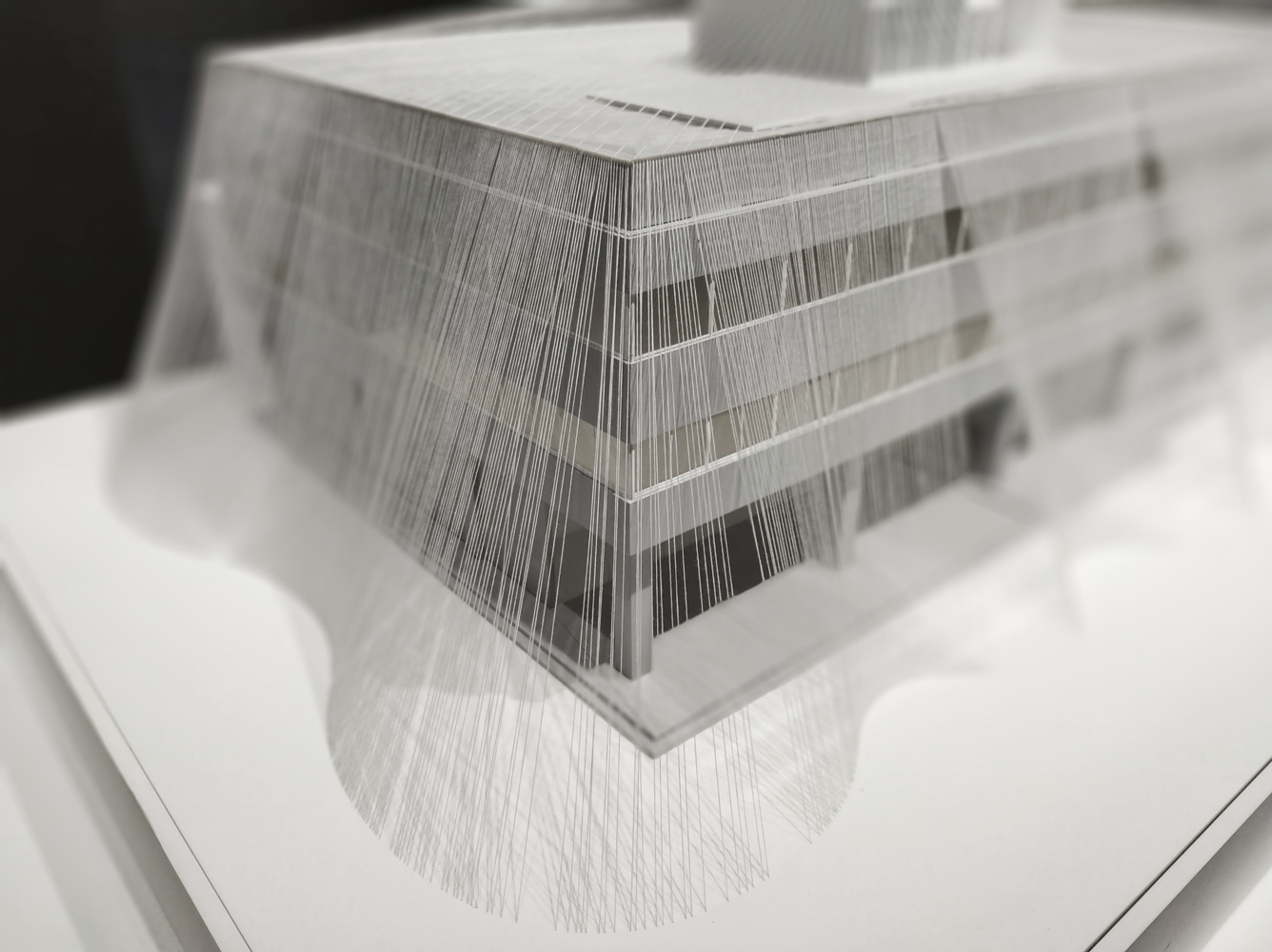 ADOBE REPOSITORY FOR BUDDHA STATUE | YAMAGUCHI, JAPAN
Traditional use of the adobe method to filter air and light.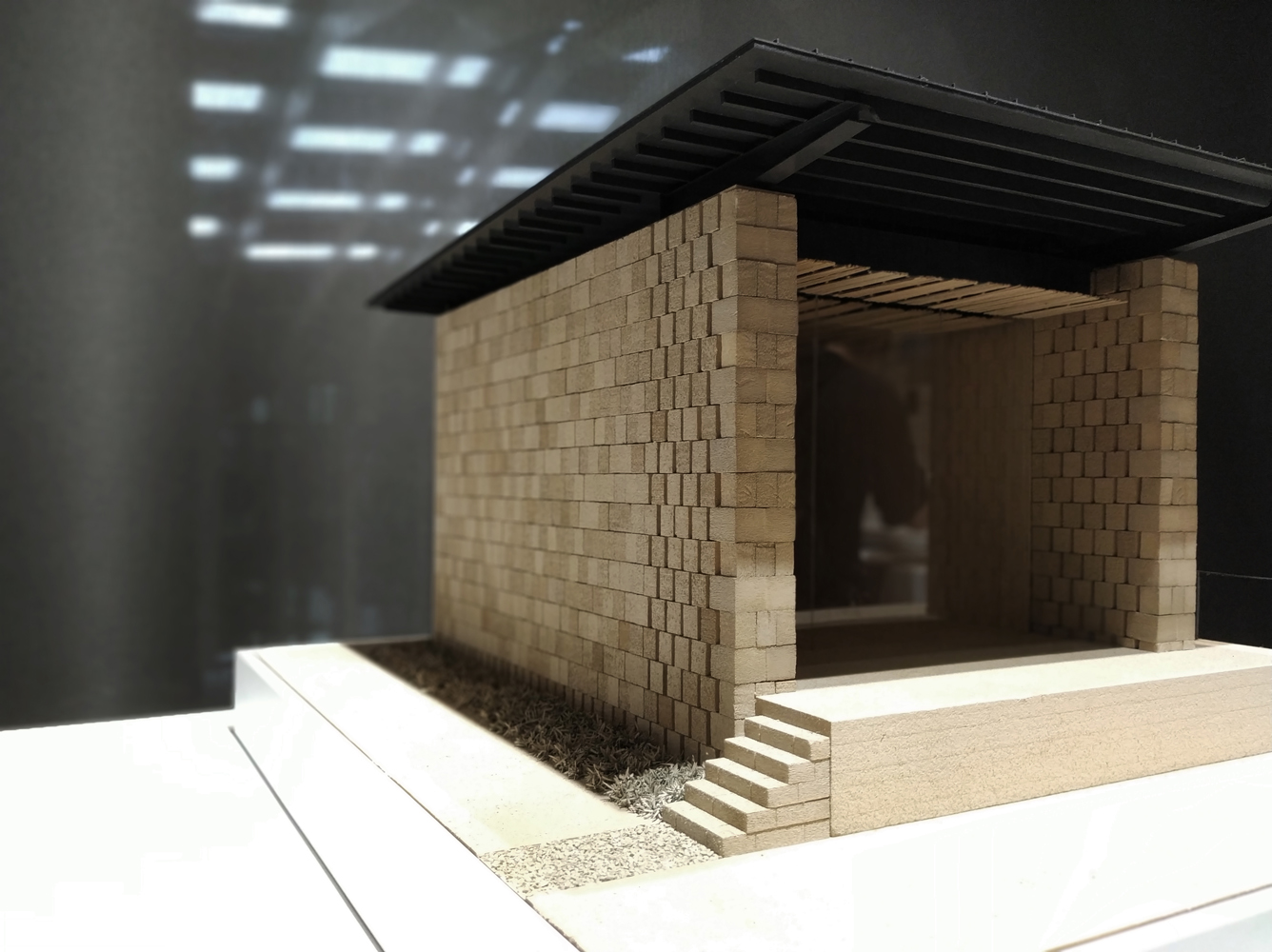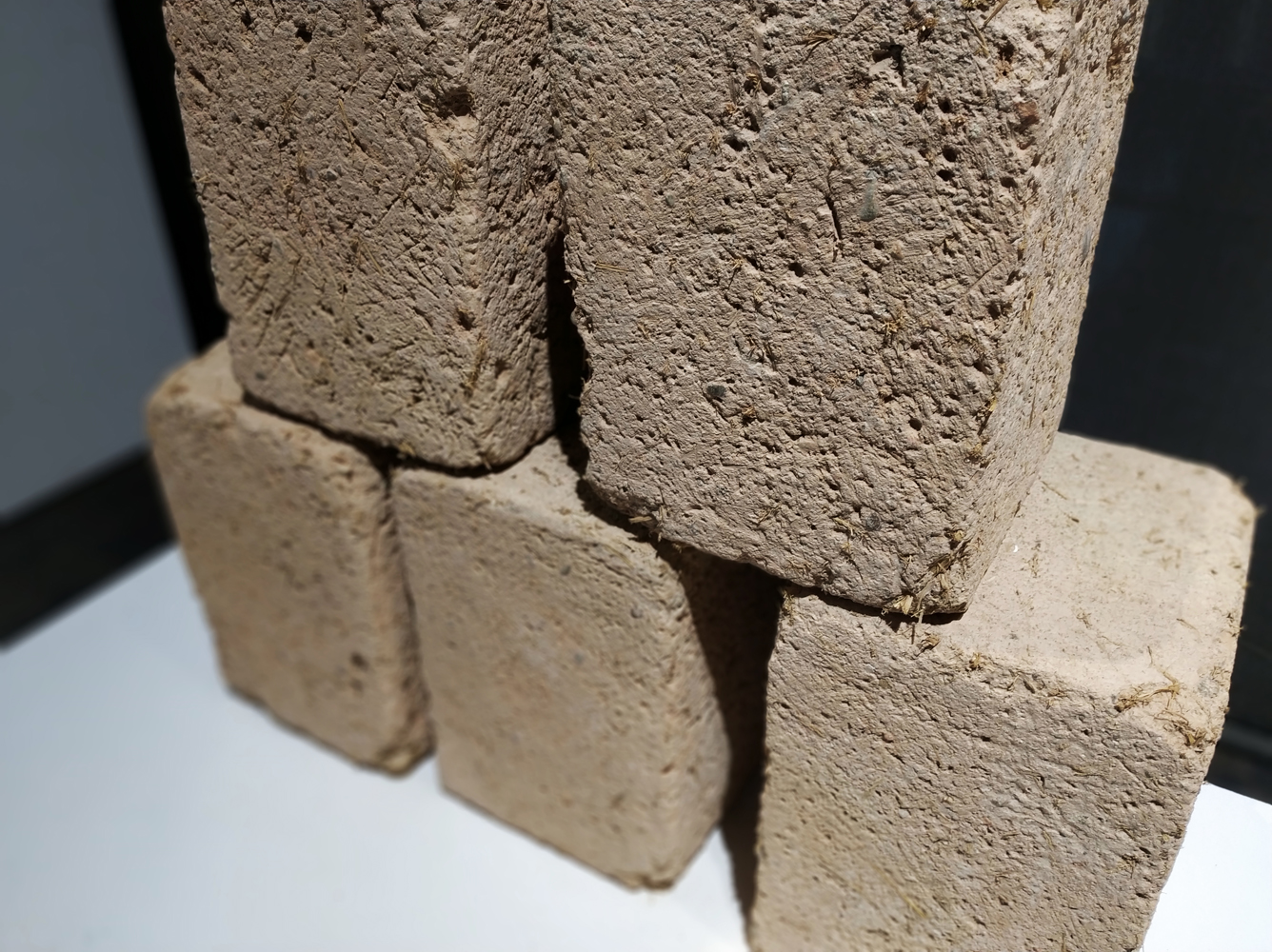 AND MORE… PLENTY MORE
Just for the beauty of details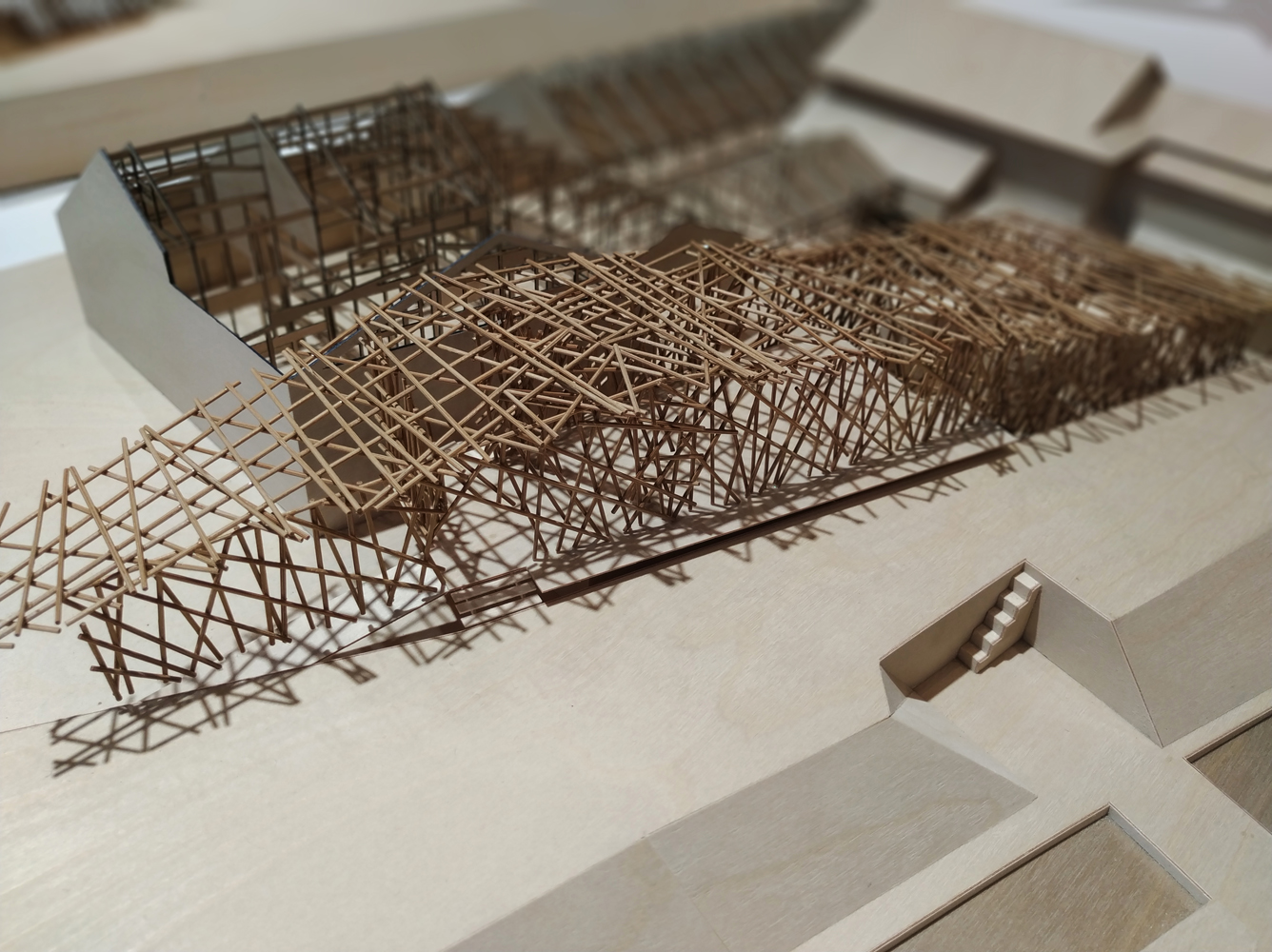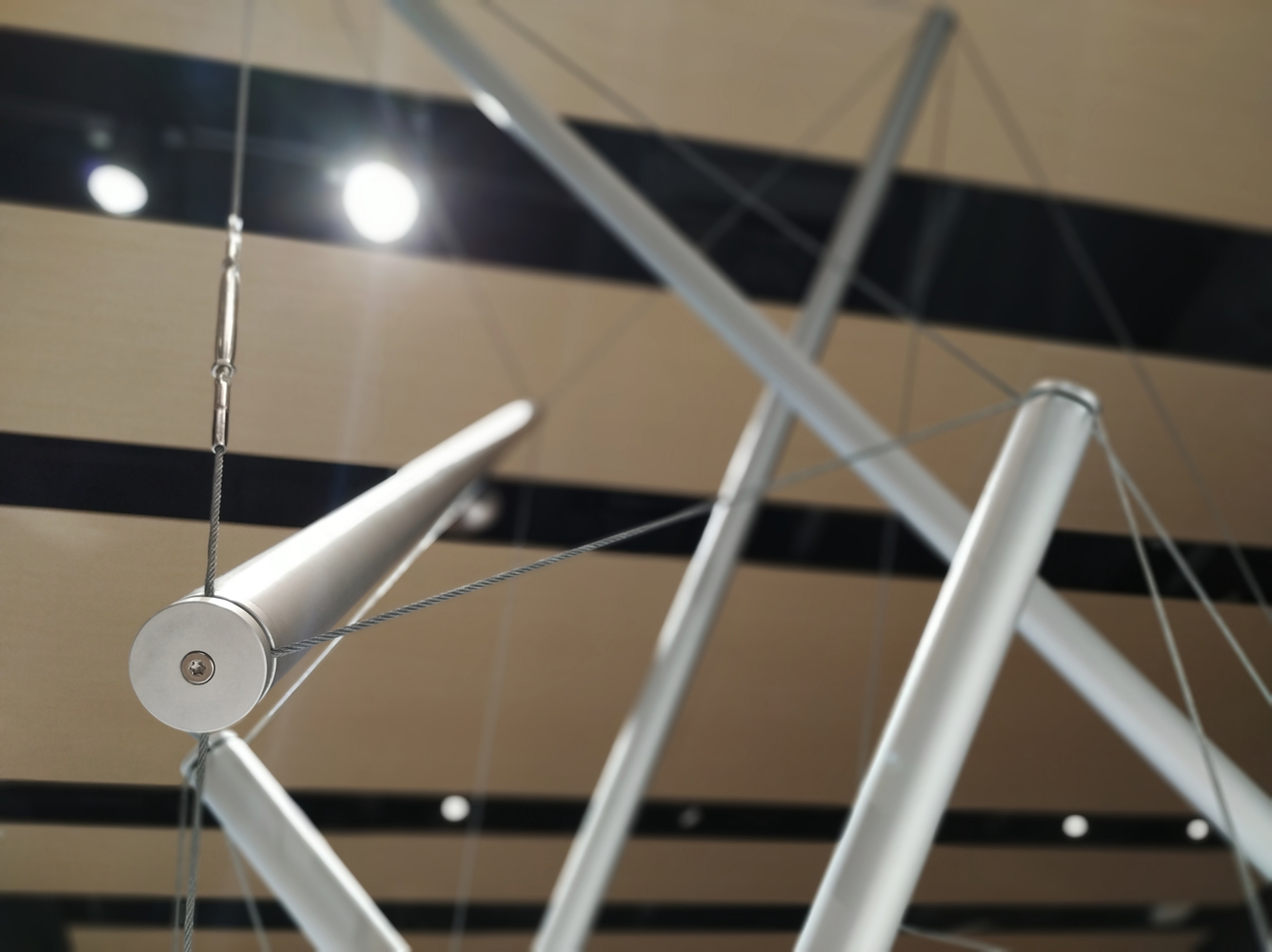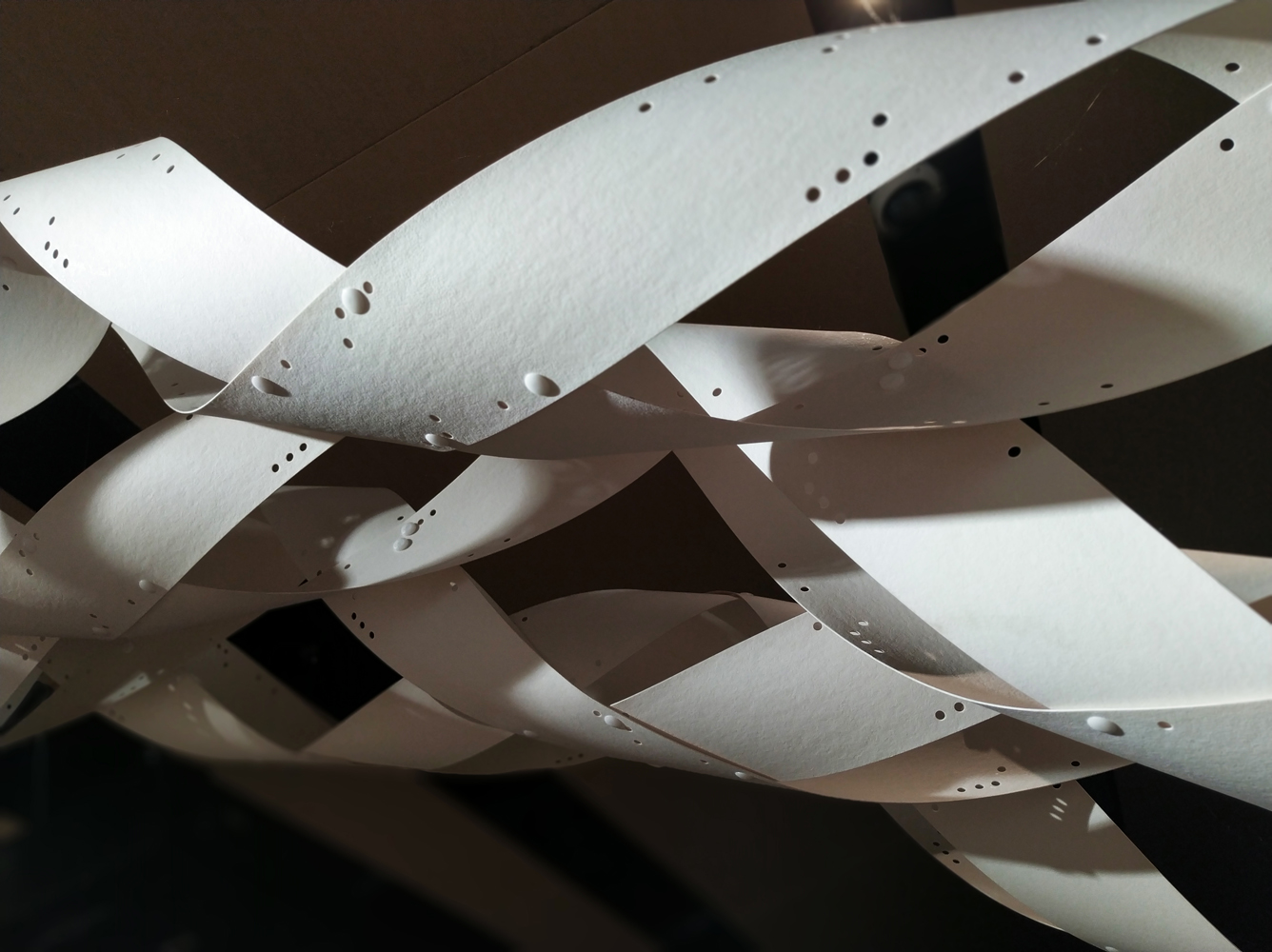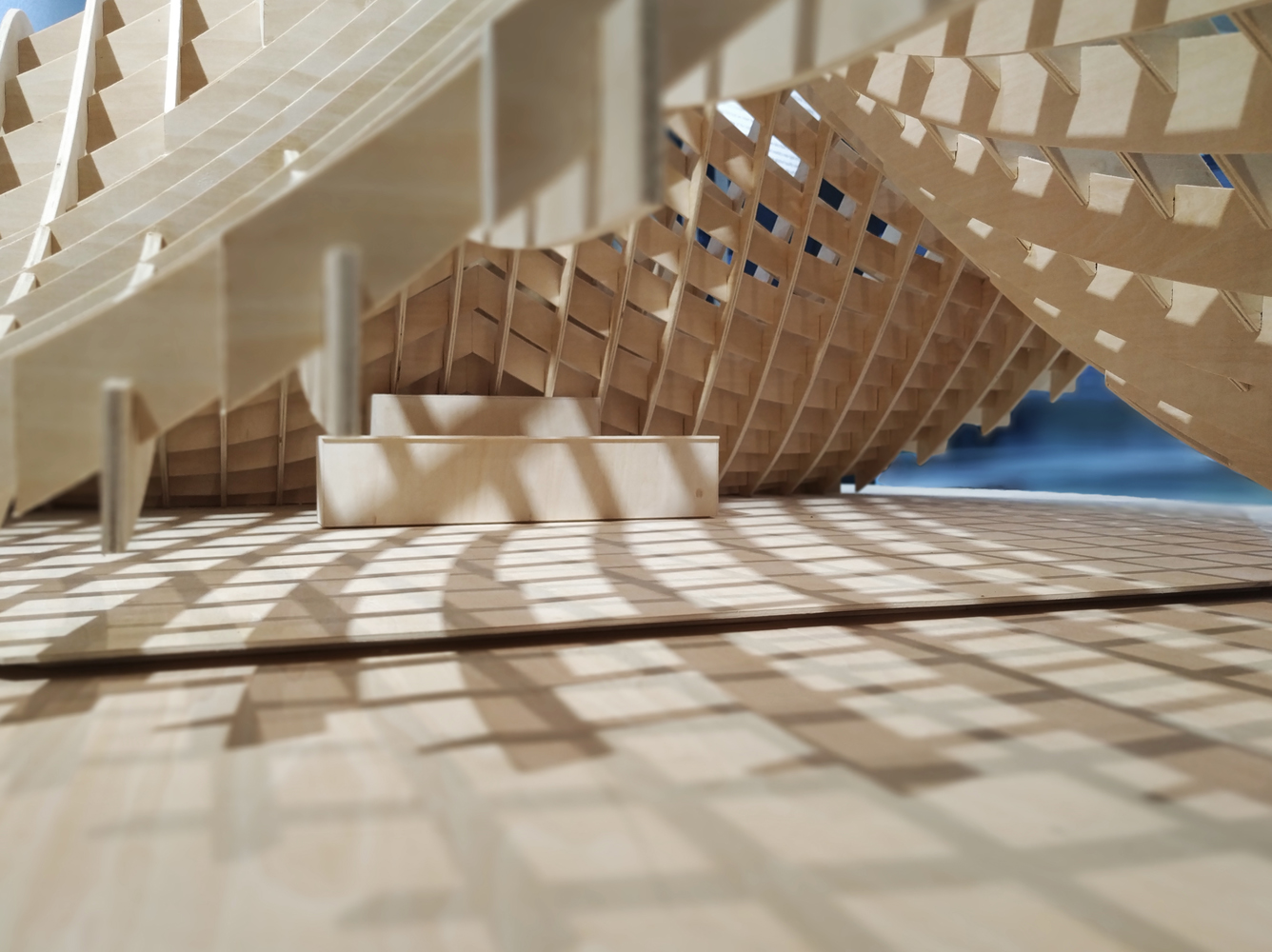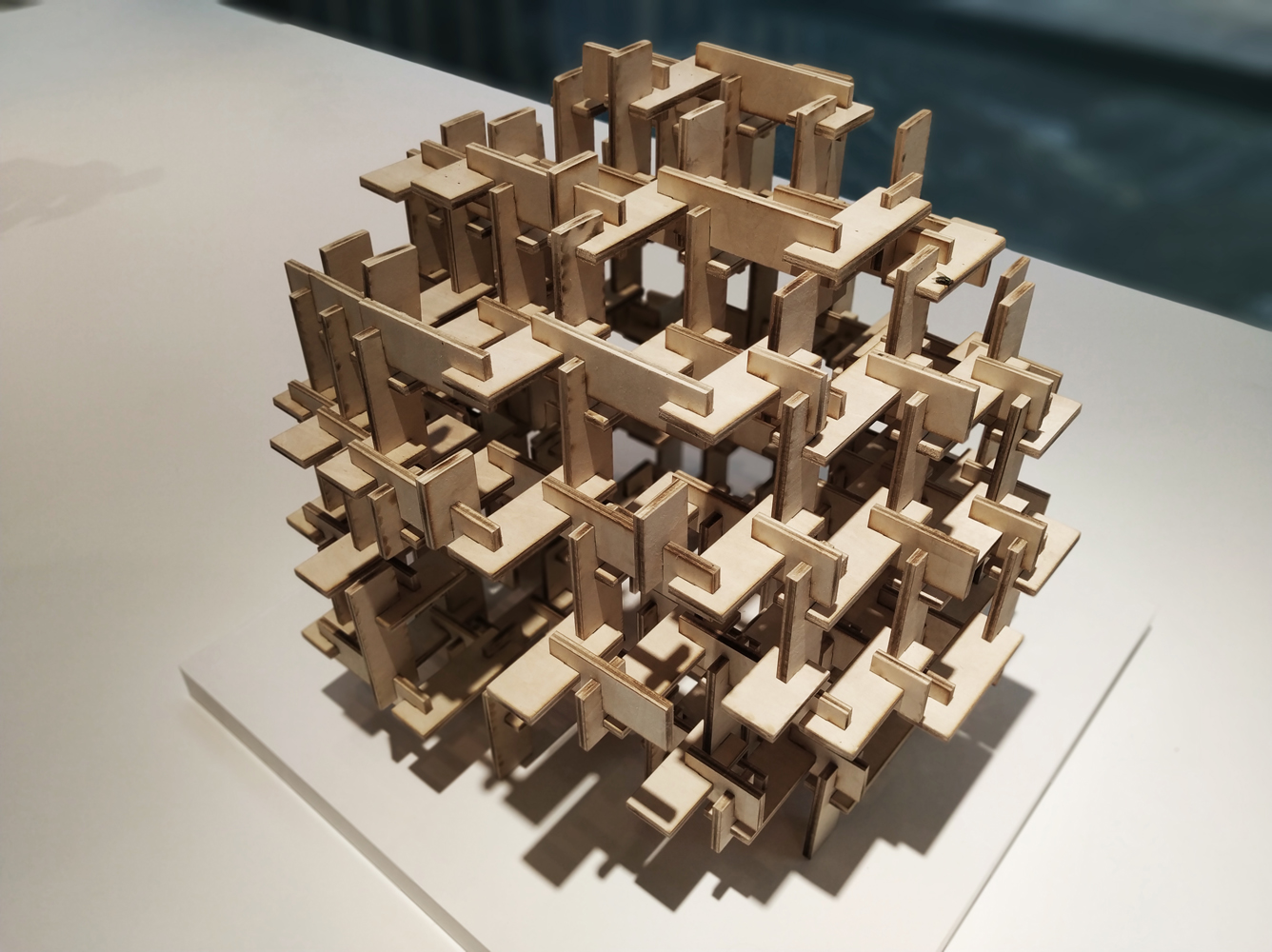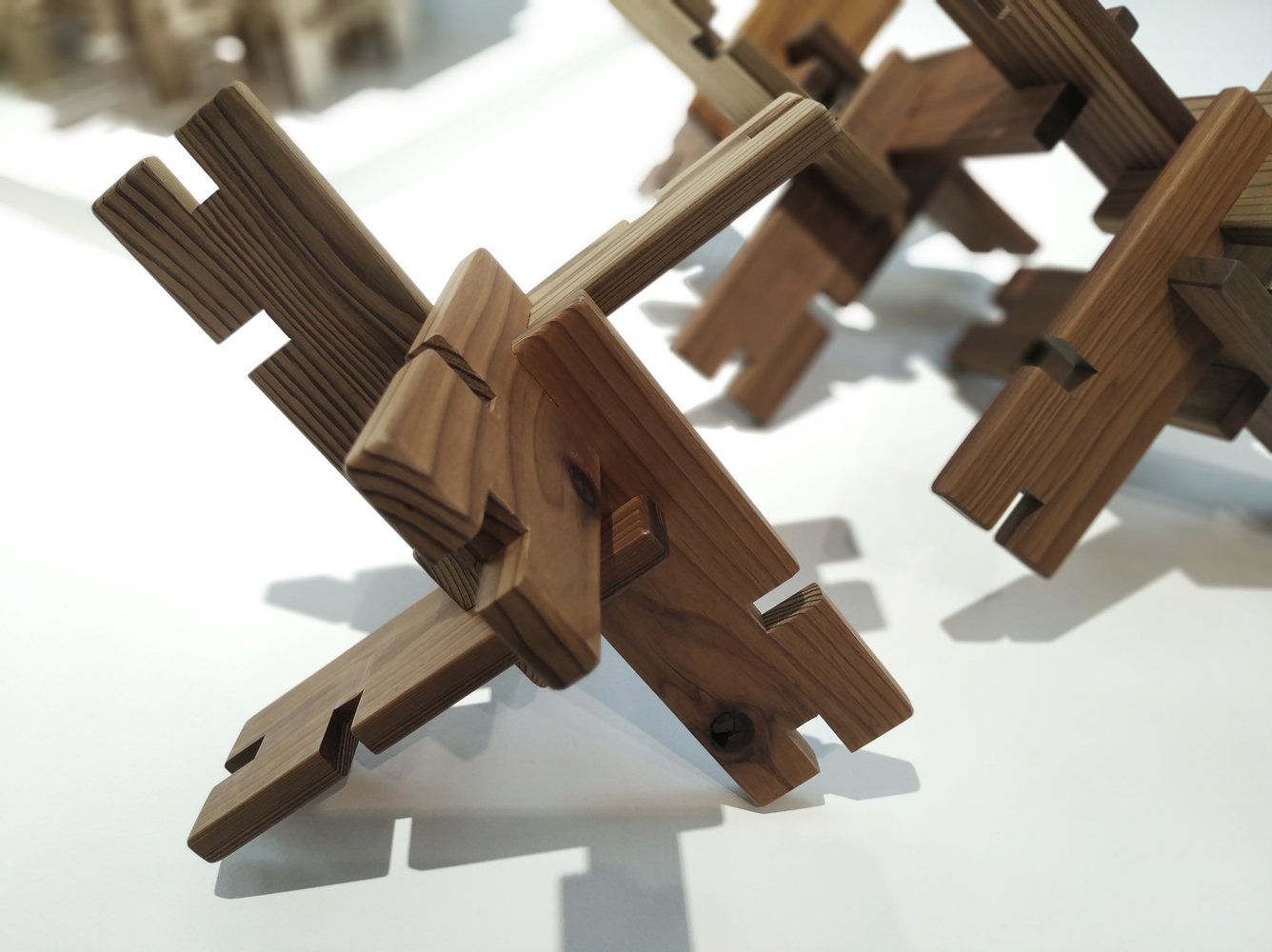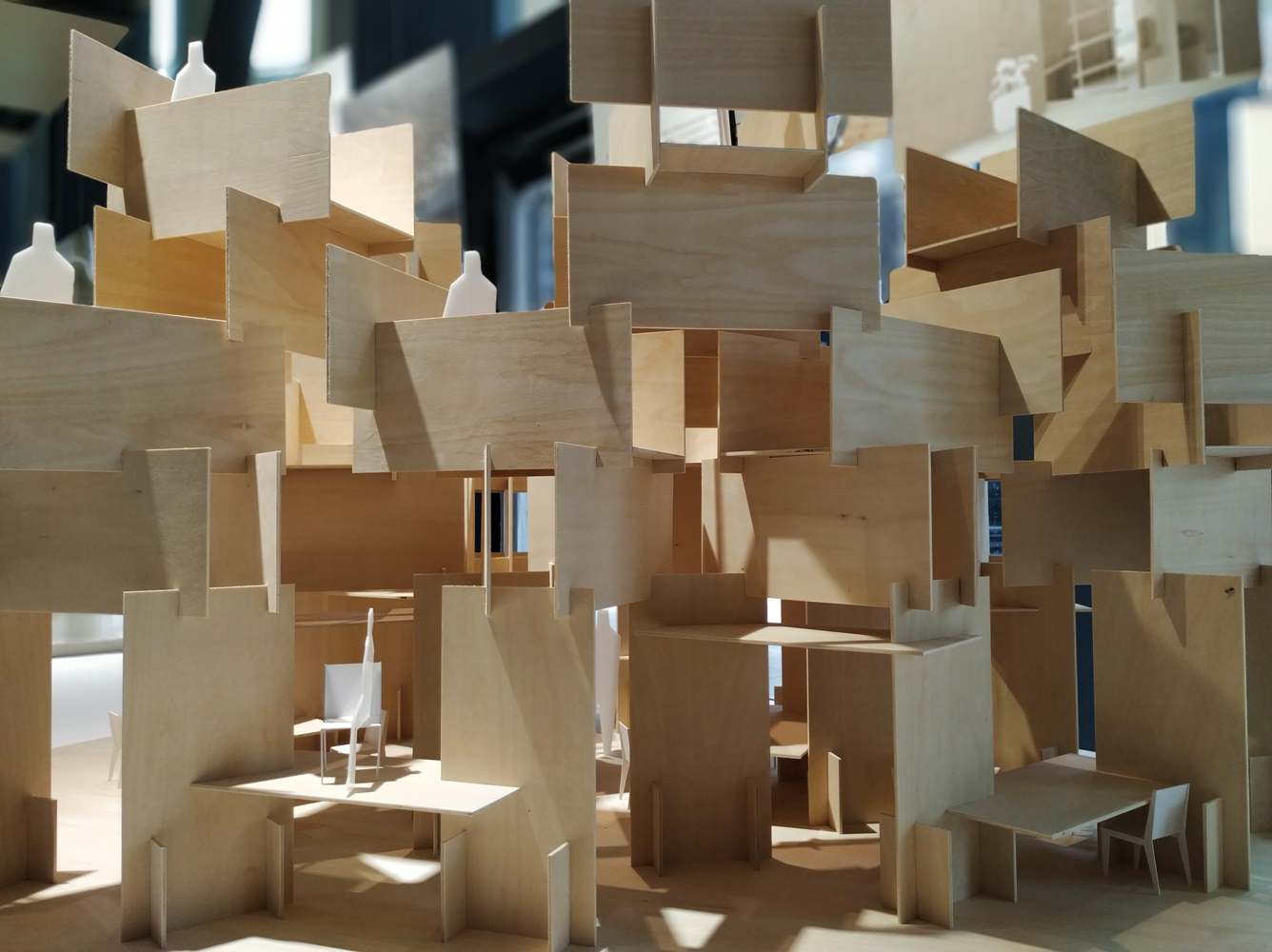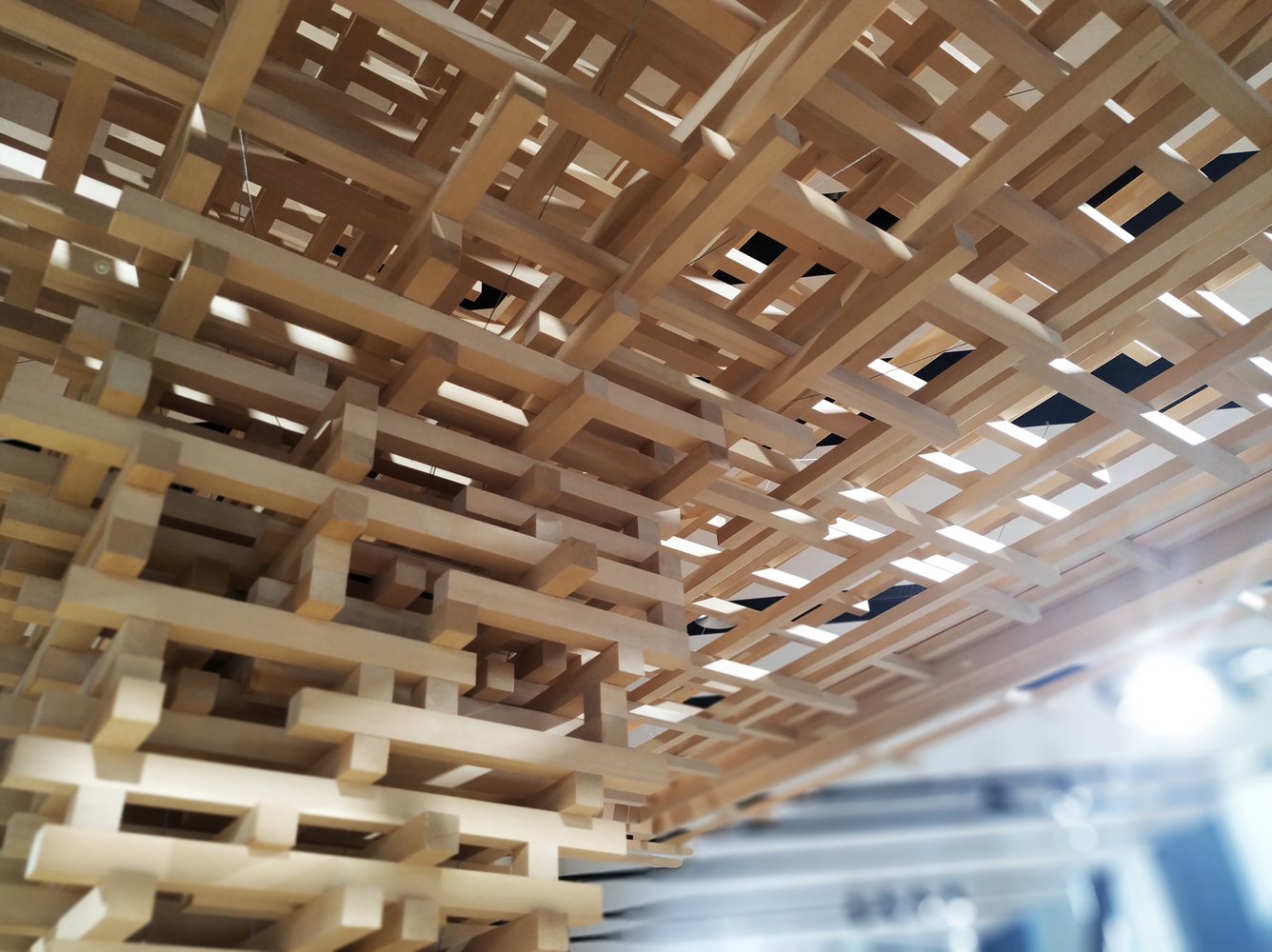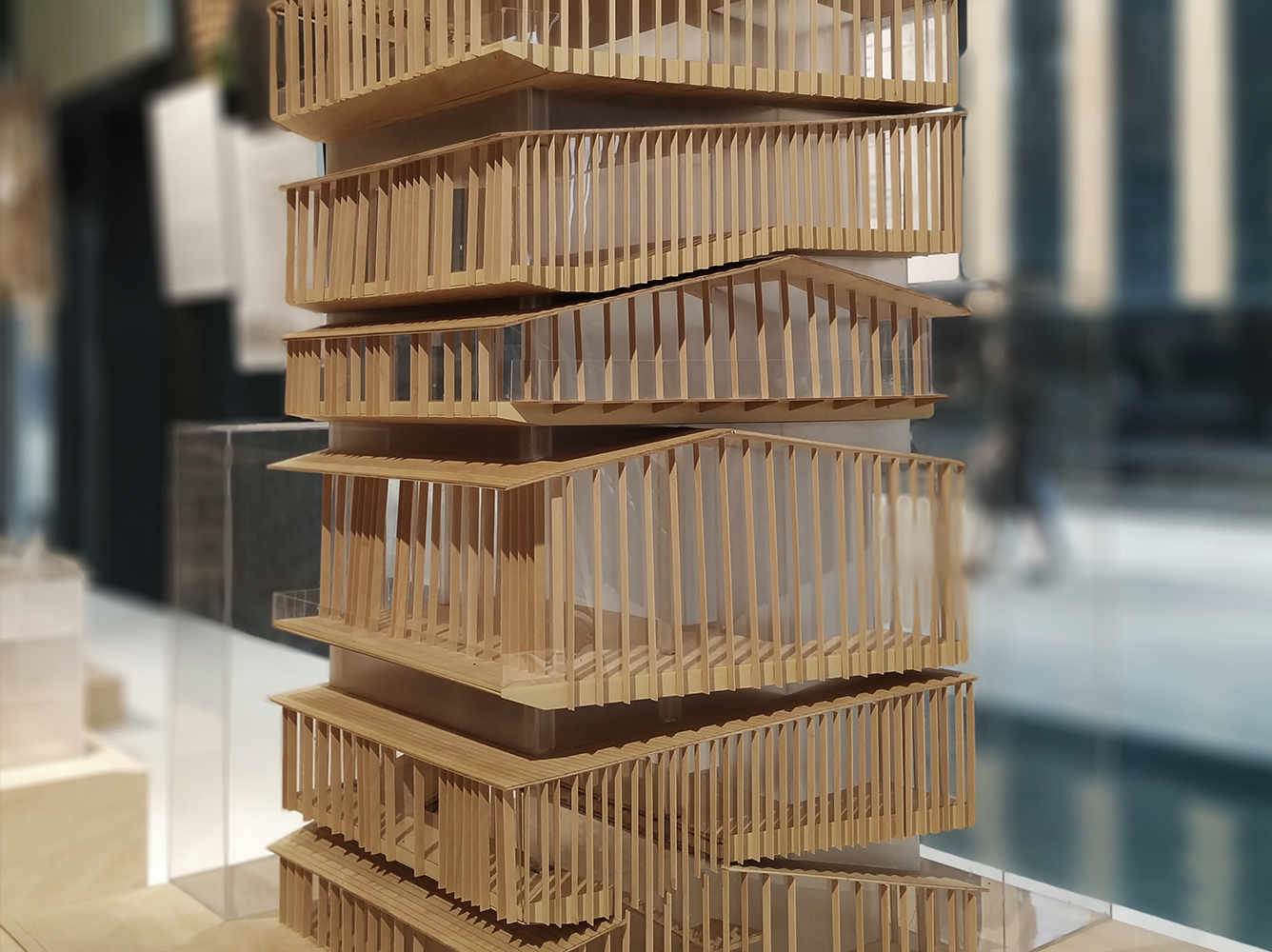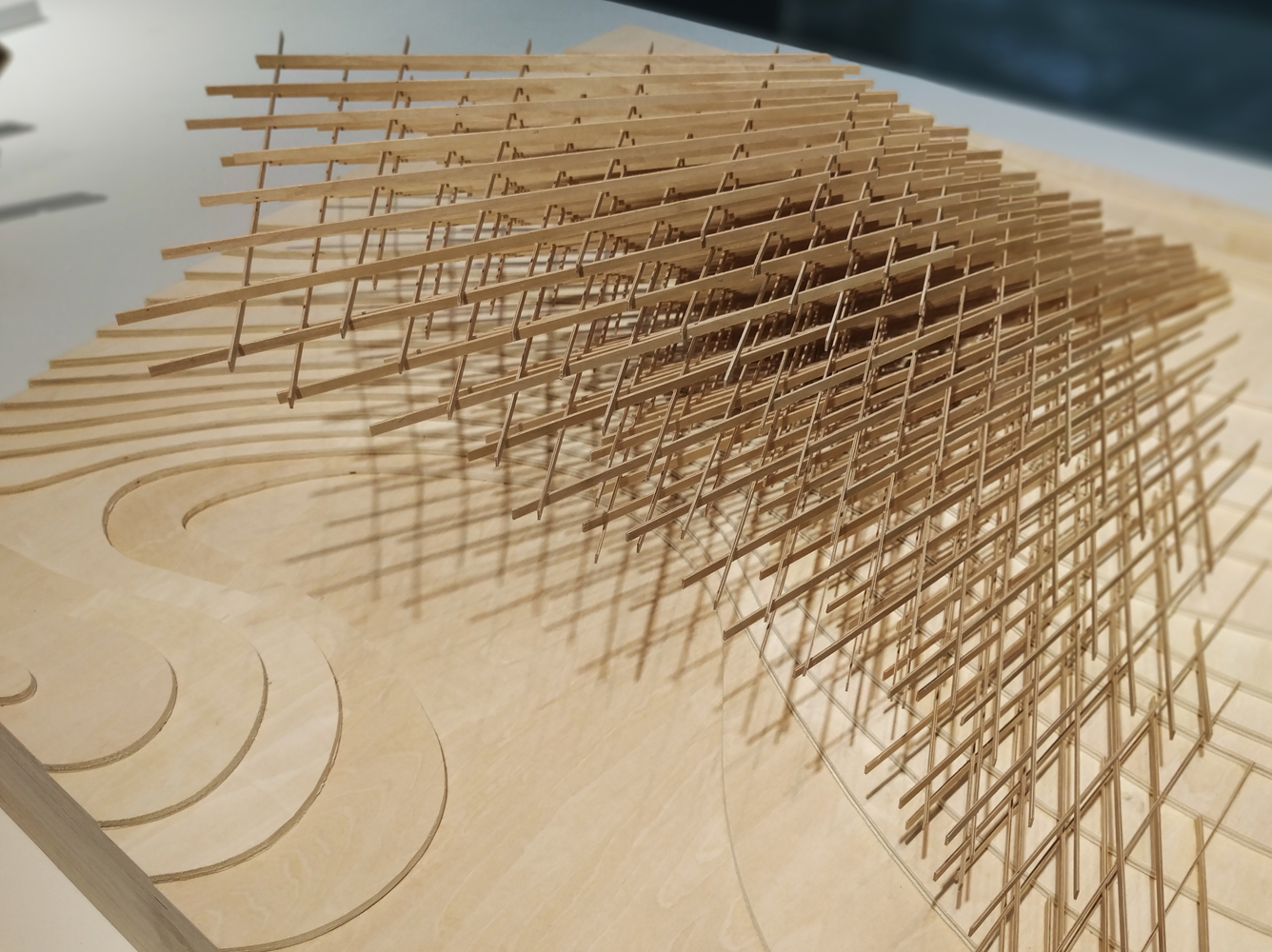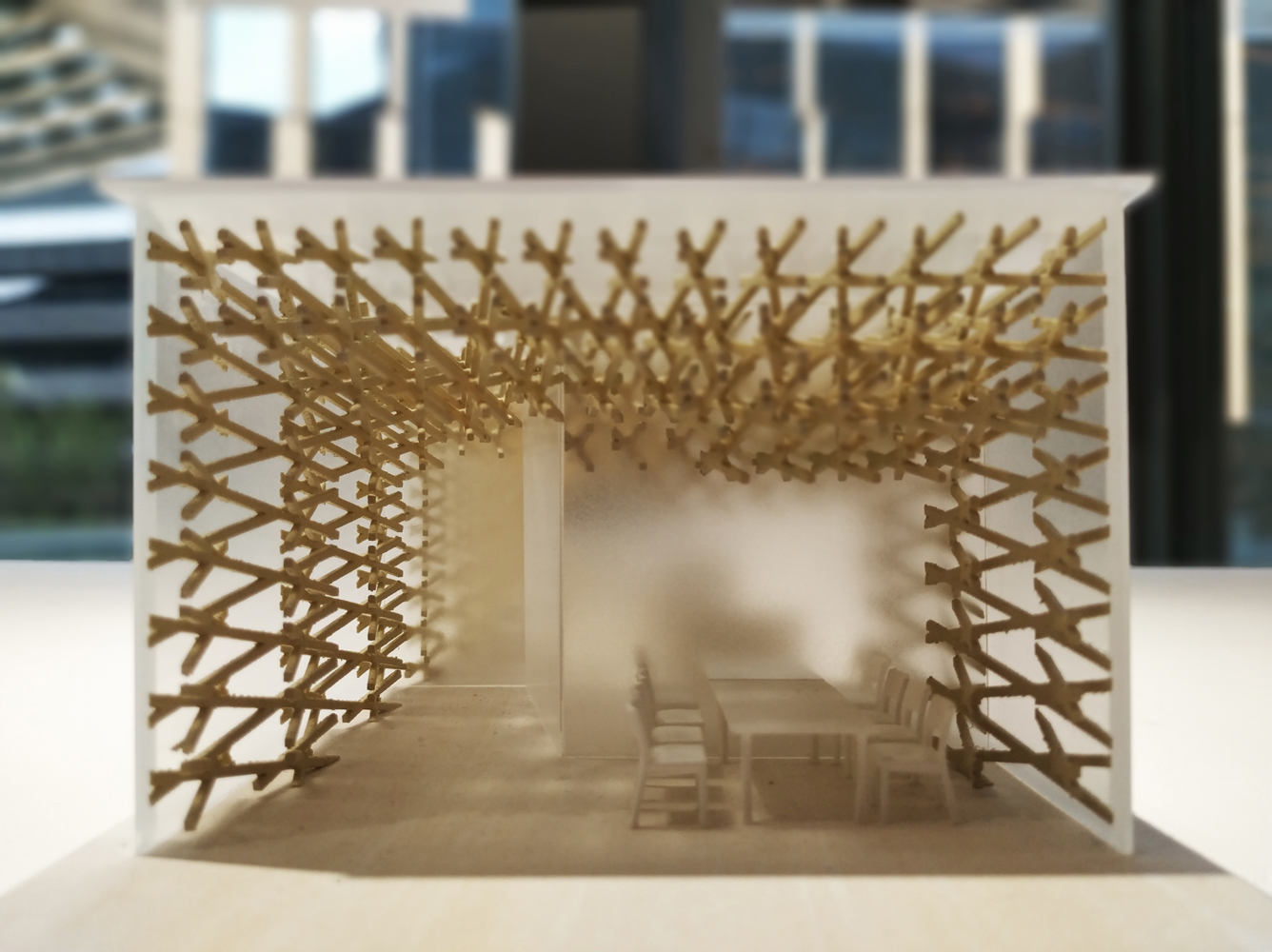 For those who are interested in the exhibition, here is the address:
No.2377 Shenkun road, Minhang District, Shanghai
---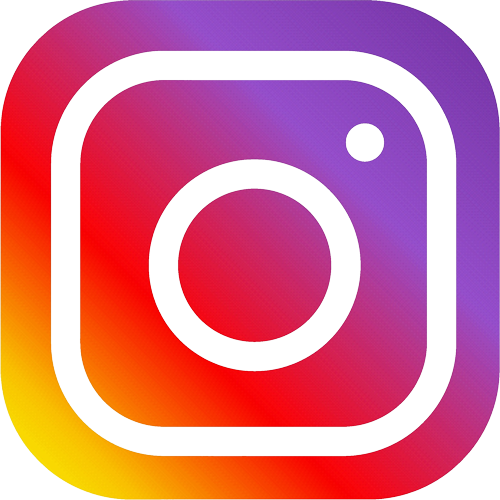 Follow us on Instagram to get updated on our latest projects and Inspirations!
KENGO KUMA: A LAB FOR MATERIALS